We've known for some time now that Ubisoft is working on a major expansion for Assassin's Creed Valhalla, but according to leaks, it could be way bigger than anyone expected. According to reports this week, the new expansion takes inspiration from God of War, and clocks in at around 40 hours of additional content. 
Tom Henderson, a leaker with a decent track record over the past year, has revealed that Ubisoft is working on a "massive DLC expansion" for Valhalla, currently scheduled for March 2022. Their source claimed it will be a "God of War-style" expansion, so we can expect new mythical fantasy settings, perhaps delving deeper into Norse mythology.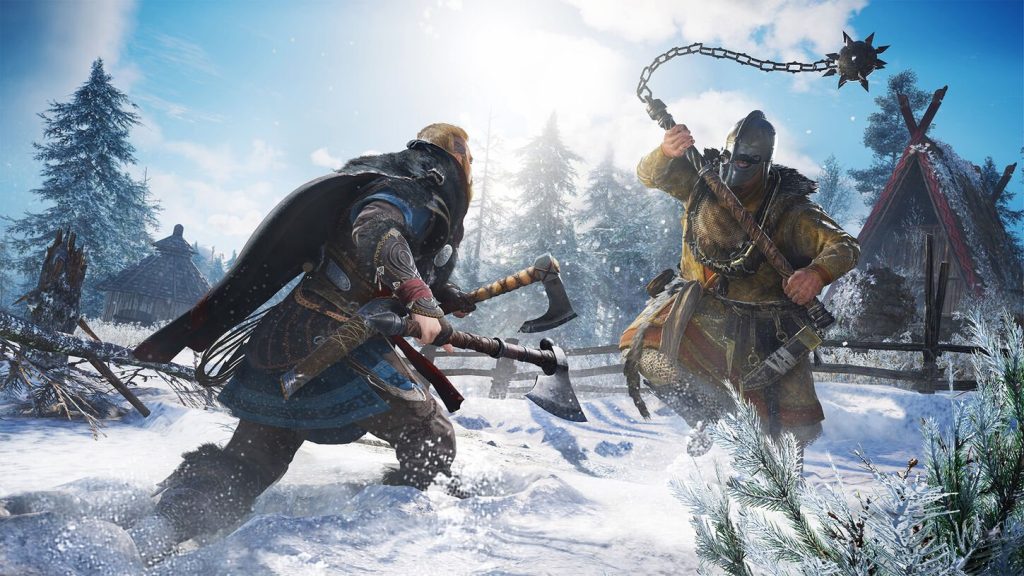 There will also be a smaller DLC coming to Valhalla this December, perhaps with a reveal planned for The Game Awards tomorrow, but little is known about this one. If the rumour proves true, we'll know more about this mystery DLC before the end of the week.
Assassin's Creed Valhalla originally released over a year ago, in late 2020. Ubisoft has spent much of 2021 delivering a series of free updates, events and paid DLCs to keep players engaged, and it looks like that will continue into the first half of 2022.
KitGuru Says: Have many of you been keeping up with Valhalla post-launch? Will you be returning for this massive expansion, or will you be sitting this one out and waiting for the next major entry in the series?