Back in 2015, WB Games and Avalanche Studios teamed up to release a Mad Max video game, setting players up in a post-apocalyptic open world with great driving a vehicle combat. The game had its flaws but ended up being well-liked by many, and now, it looks like we could finally be in for a sequel. 
Recently, Wendy W. Fok tweeted out about their time being scanned into "Mad Max 2" as a rebel character. The odd part is, a new Mad Max game hasn't actually been announced yet and despite tagging Avalanche and the Mad Max game Twitter accounts in the post, neither account has responded publicly.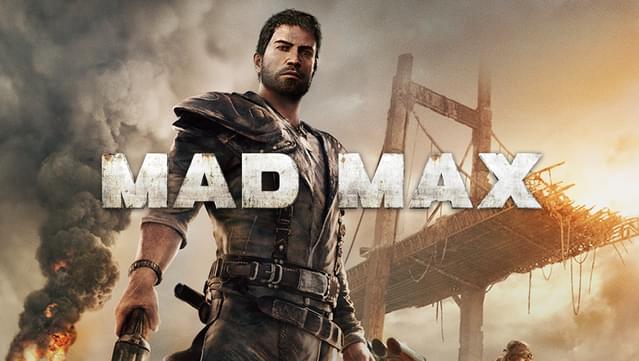 The tweet does start off with "before times", indicating that this scanning session could have taken place a while ago. With that in mind, it is entirely possible that what we are seeing here is a remnant from a cancelled project, rather than confirmation on active production on a new game.
Still, Avalanche Studios did a solid job with the original Mad Max, which received more praise from fans in 2015 compared to critics. Since then, Avalanche has only improved its ability to create fun open worlds with titles like Rage 2 (co-developed with id Software), and Just Cause 4.
KitGuru Says: Mad Max wasn't a must-play title, but it was fun and a sequel could do pretty well on next-gen consoles and PC. Did many of you play Mad Max back in 2015? Would you like to see another Mad Max game from Avalanche in the future?