Nintendo is beginning to shut down online services for its previous generation consoles. Starting in March 2023, the eShop for the Wii U and the 3DS will shut down, although some widely used payment methods will stop being supported much sooner. 
Starting from the 23rd of May 2022, it will no longer be possible to use a credit card to add funds to a Nintendo account on the Wii U or 3DS. From the 29th of August onwards, support for eShop Cards will also cease, meaning you will only be able to use the eShop to redeem download codes up until March 2023.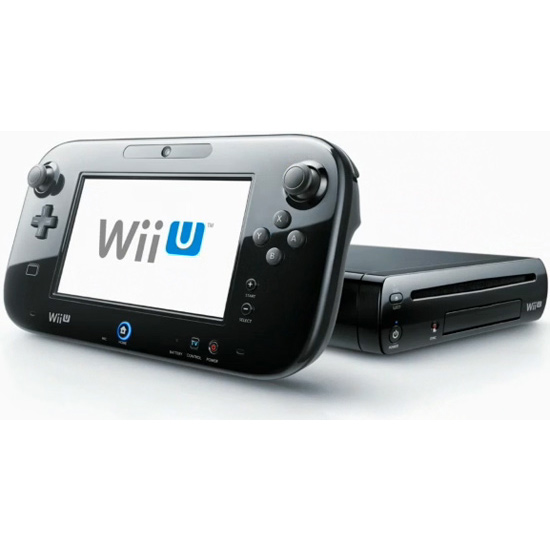 After that March deadline passes, it will still be possible for people to redownload games they have already purchased, and receive software updates. Games with multiplayer functions will also continue to work as normal.
Speaking on the decision to wind down support for the Wii U and 3DS, Nintendo explained that this is "part of the natural lifecycle for any product line as it becomes less used by consumers over time". At this point, most customers have moved on to the Nintendo Switch, which has now sold more than 100m units and surpassed the Wii in lifetime sales.
KitGuru Says: This was bound to happen eventually, but it is always a shame to see an old console store go down, especially when the replacement console doesn't include backwards compatibility.