At this point, Activision Blizzard has confirmed that Overwatch 2 won't be launching this year. That might not be entirely true, as the game will be debuting amongst the esports player scene as part of the next season of Overwatch League. 
Today in a community update, organisers behind the Overwatch League confirmed that the next season of professional play will kick off in May. Unlike past seasons, this season will see a shift away from 6-person teams to 5-person teams, so each squad loses a tank player. Additionally, this season the Assault game mode will be replaced by Push, which is essentially the same as Payload in original Overwatch.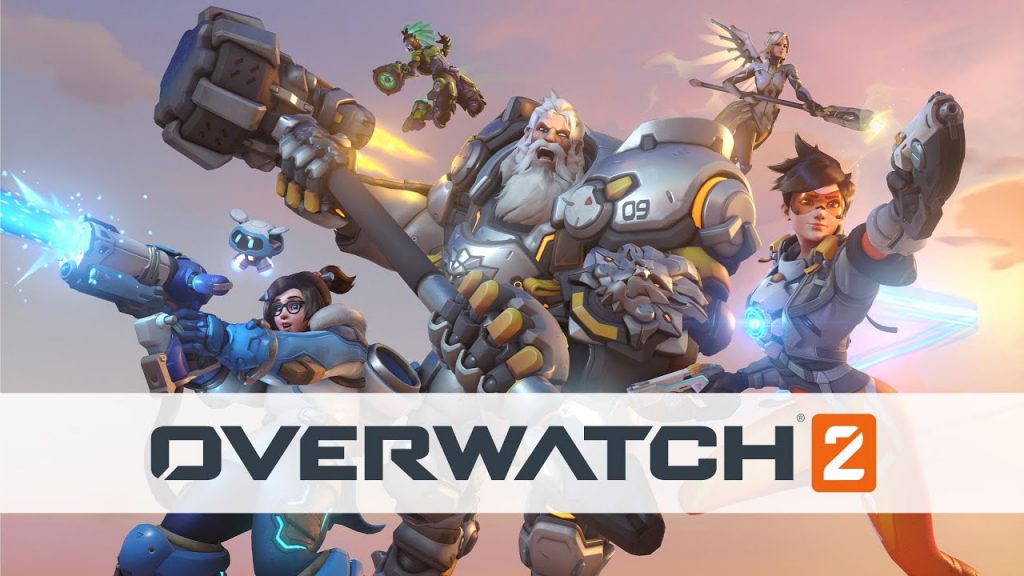 This upcoming season will also feature 24 regular season games, followed by a playoff tournament, an increase from the 16 games played last season. The hope is that the league will now be able to get back to a normal schedule, after the pandemic derailed previous seasons and put an end to many live, in-person matches from being played.
While the community update doesn't explicitly mention Overwatch 2, the new game mode and squad-size confirms that the season will be played on an early build of Overwatch 2. At this point, the sequel should arrive for all players in 2023.
KitGuru Says: Using an early build for a game that is still in on-going development can be risky, as bugs could harm the integrity of the competition. Still, it will be interesting to see an early look at Overwatch 2 and hopefully by the end of this year, we'll finally have a clear picture as to when the game might release.