Blizzard first announced Overwatch 2 in 2019, although since then, there has been no confirmation on when the game will actually release. Earlier this week, reports indicated that the game will launch in the first half of 2022 and now, new statements from Overwatch League executives seem to confirm that.
Esports organisations have been just as curious as everyone else about Overwatch 2, as Overwatch League teams will need to switch over to the new game for future tournaments. To address this, Overwatch League VP, Jon Spector, tweeted confirmation that the next Overwatch League season is planned to begin in April 2022, he also confirmed that the new season will be played on "an early build of Overwatch 2".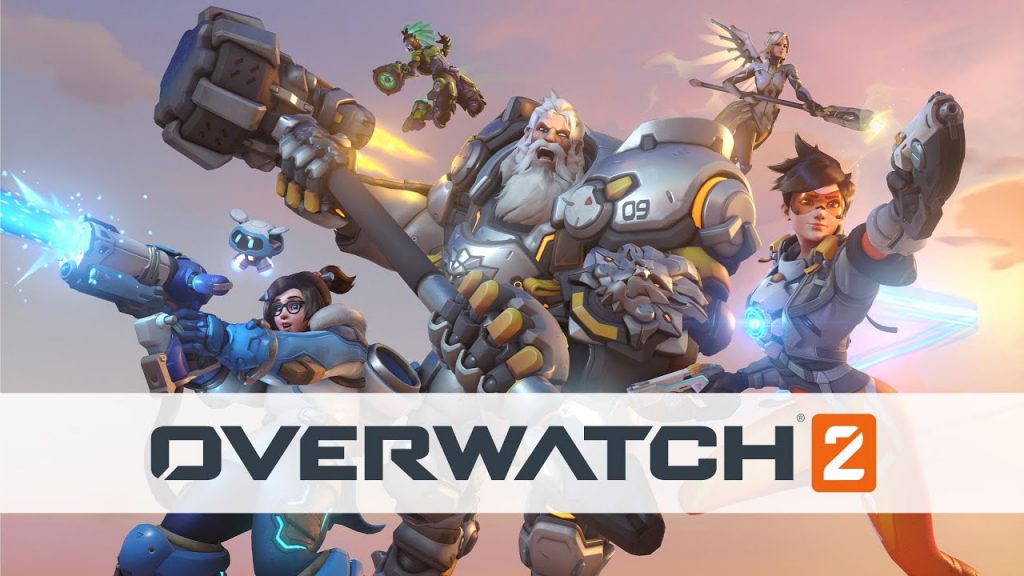 This confirms earlier reports from this week, which indicated that Activision Blizzard is pushing to get Overwatch 2 out in the first half of 2022, more specifically, Q2, which spans April to the end of June.
With the next Overwatch League season set to kick off on an early build of Overwatch 2 in April 2022, that should also mean a full release of the game in 2022, possibly in May or June, although there is always the possibility of delays. According to Spector, official announcements will be coming "closer to April", so we should hear more early next year.
KitGuru Says: Starting off an esports season with an early, pre-release version of Overwatch 2 sounds risky, as bugs and balance issues could harm the integrity of the competition.