It has been a couple of years since Blizzard first announced Overwatch 2, but since then, there has been no word on when the game will actually release. According to reports this week, executives are pushing for work on the game to be wrapped up, with plans to launch in the first half of 2022. 
According to sources speaking with Dexerto, Activision Blizzard expects to release Overwatch 2 in Q2 2022, which would put the release date anywhere between April 2022 and June 2022.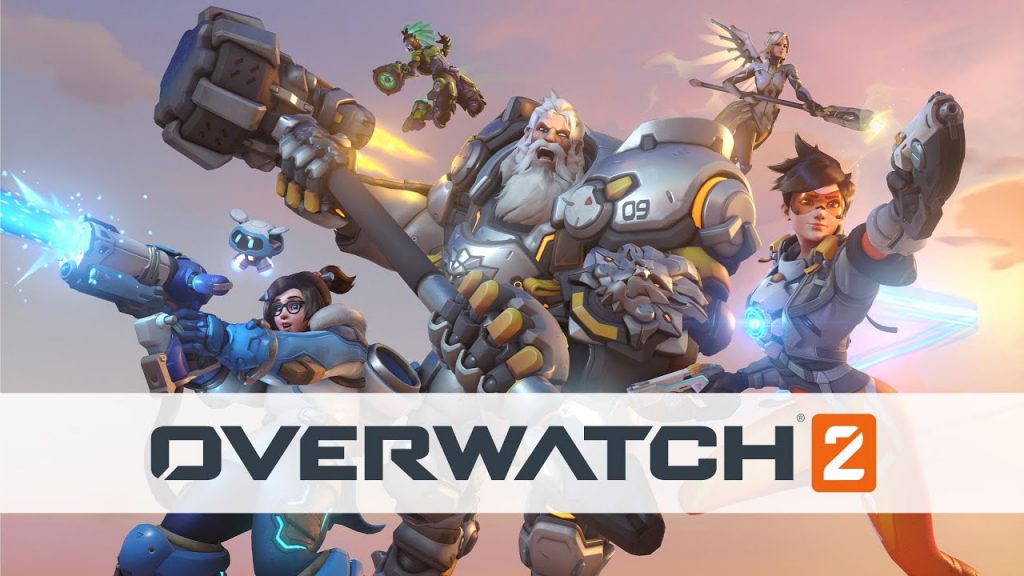 Apparently, those working on the game have been told to lock-in the content and feature set so that they can focus on squashing bugs and polishing the game up to meet that release window. The publisher wants the game out "before the summer of 2022".
Previously, there were reports that Overwatch 2 might not ship until 2023, but it appears that since then, "getting the game out as soon as possible" has become a high priority. Once Overwatch 2 launches, this will also serve as a restart for the Overwatch League, although the game's esports future is somewhat uncertain right now, with franchise owners becoming more concerned with revenue, loss of sponsorships due to recent lawsuits and a lack of growth in viewership.
Discuss on our Facebook page, HERE.
KitGuru Says: Blizzard hasn't announced a release date for Overwatch 2 yet, but if this proves true, then we may well get confirmation during the next Blizzcon.