This week, the big story in esports has been the disbanding of OpTic India's CS:GO team, after Nikhil 'forsaken' Kumawat was caught cheating at a tournament live on stage. Since then, the Esports Integrity Coalition has handed down a 5-year ban to the player and while he has the opportunity to appeal, it sounds like he'll be leaving Counter-Strike behind instead.
In an interview with AFK Gaming, Kumawat finally responded to the cheating scandal, saying that he wishes he'd never started playing Counter-Strike at all: "I would probably delete the day when I first played counterstrike on. Nothing good has happened to me since the day I started playing this game. I thought this game was for me but since last almost one year I have not been loyal to it. I worked hard but I wasn't loyal. I gave everything away for the game, I always put this game above everything else and today I realize what I have lost."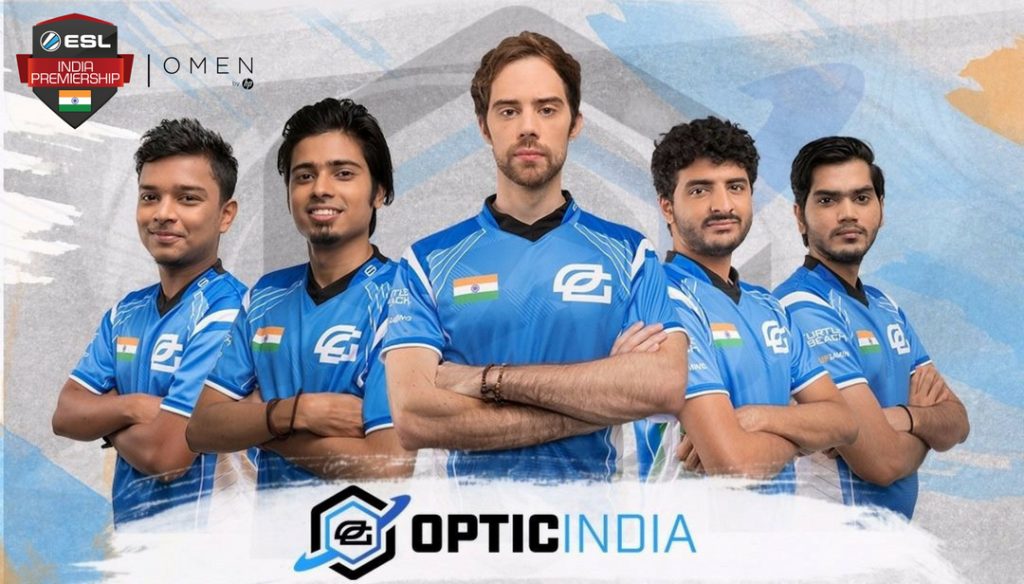 Kumawat also explained during the interview that his cheat was to compensate for poor aim but not in a overly obvious way. He used this cheat during bootcamp training with his teammates but is adamant that nobody else knew about it. The interview ends with him apologizing to his teammates and OpTic management for stealing opportunities away and jeopardizing their careers.
After handing down the 5-year ban yesterday, ESIC Commissioner, Ian Smith, stated that he hopes we "never see [Kumawat] back in CS:GO or any other game again". From the sounds of it, we won't be seeing him in esports again, as he plans to "do something else" with his life to better help his family.
KitGuru Says: If you aren't confident in your aiming ability, then CS:GO isn't going to be the game for you, particularly when playing at the highest competitive levels. As a fan of CS:GO myself, I am hoping this is the only cheating scandal we'll see for a good while.