Battlefield 2042 has had a rough time since launch and at this point, EA has admitted that the game fell below expectations and refused to share sales numbers. Now that it is clear that the game needed more time in the oven, EA and DICE have made the decision to delay post-launch content until the Summer. 
In a statement posted on Twitter, DICE said: "You've waited patiently to hear from us on what we're doing to address the issues with Battlefield 2042 that you have told us about, and the direction you can expect to see us take in the months ahead. Today we are stating our team's commitment to bring the game up to the highest standards that we all hold for the franchise."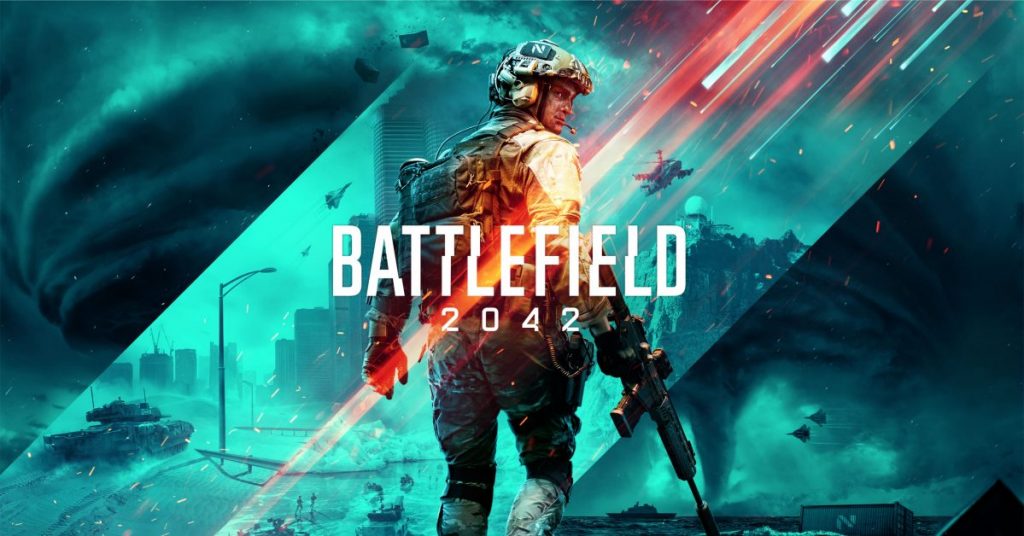 The statement continues "We've had to make some big decisions to ensure that our next set of updates can be focused on delivering these improvements, with the most substantial one being to move the release date of our first Season to early Summer".
With that in mind, we will have to wait roughly six months for new post-launch content to begin rolling out. In the meantime, players can expect changes to the core game and plenty of bug fixes to polish the game up.
KitGuru Says: Recently on Steam we've noticed more players going back to Battlefield V, leaving Battlefield 2042 numbers to dwindle. What do you all make of the game in its current form? How do you feel about the lengthy delay for new content?