Back in May, EA officially announced Battlefield 5, which will be heading our way on the 19th of October. As usual though, there will be a beta beforehand. If you would like to give the multiplayer a try ahead of launch, then you'll be able to do so very soon.
During Nvidia's RTX 20-series reveal last night, it was announced that Battlefield 5 will kick off its beta on the 4th of September for those who pre-ordered, in addition to EA Access and Origin Access subscribers. The beta will then open up to everyone on the 6th of September. You will be able to pre-load the beta starting from 9AM BST on the 3rd of September.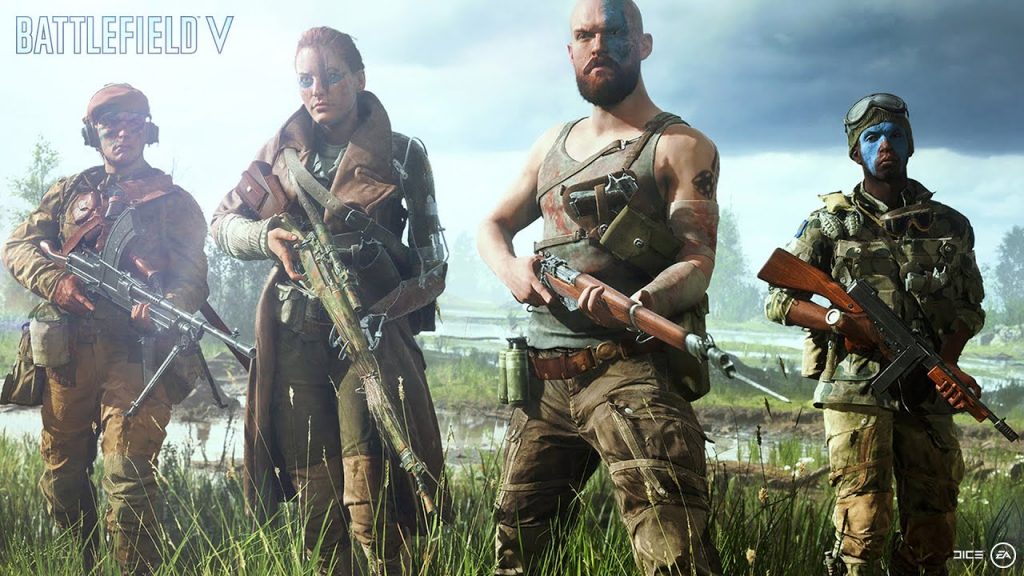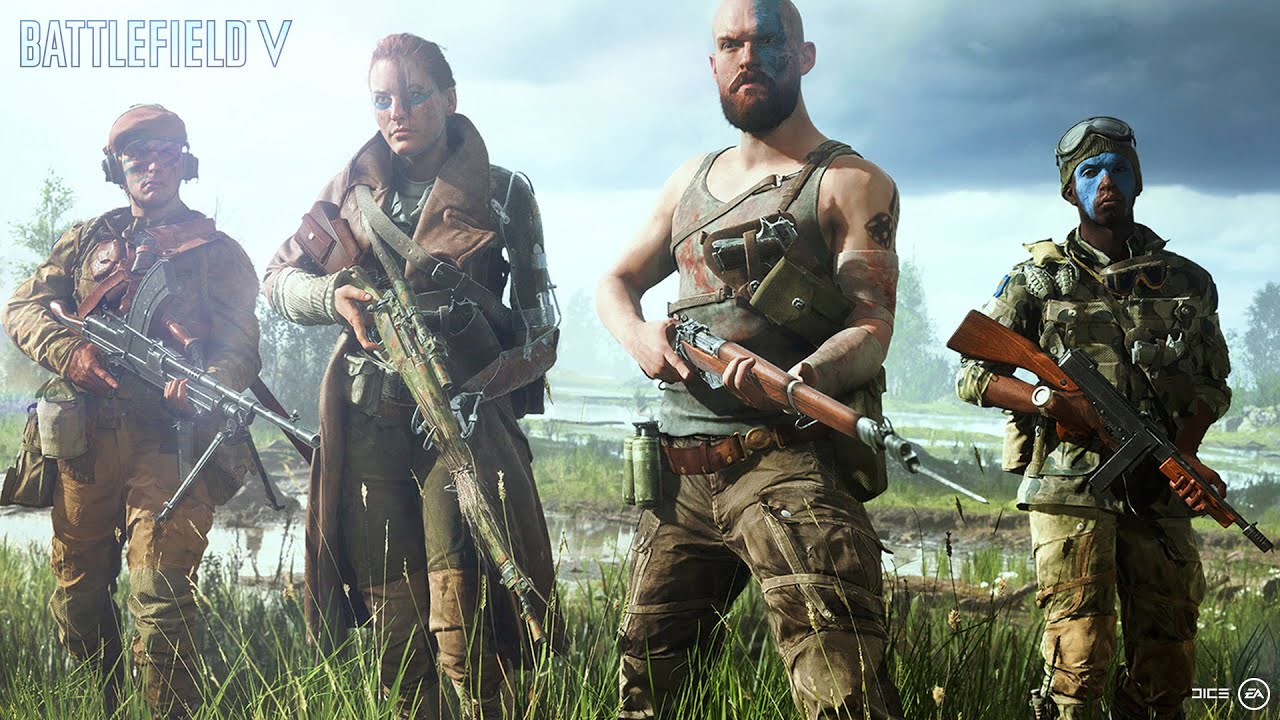 We don't know how long the beta will last for but we do know that players will get to try out the Conquest and Grand Operations game modes. As for maps, you'll get access to the Rotterdam map and the Arctic Fjord map.
Finally, there will also be a 'Tides of War' campaign chapter available in the beta. This is an on-going campaign that will feature a new story chapter every few months as a way to keep players coming back.
KitGuru Says: Battlefield 5 reportedly has low pre-order numbers but perhaps the beta will turn things around a bit. Will any of you be jumping in for the beta next month?