EA has had the next Battlefield game on its 2021 release calendar for quite some time and as we get closer to launch, DICE is opening up a bit more about the new title, teasing bigger battles, more destruction and more. 
In a blog post published this week, DICE confirmed that it has its largest team ever for a Battlefield game, all working to prepare "a jaw-dropping experience". The game is also quite far into development, with the team currently focussing on daily playtesting to squash bugs and balance weapons.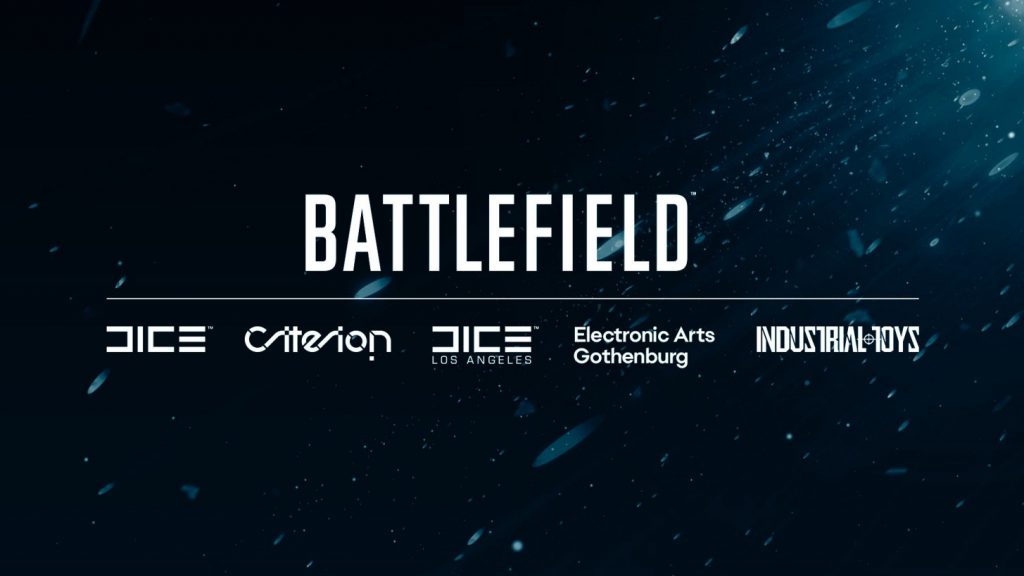 "We're in daily playtesting mode right now: polishing, balancing, and making the best possible Battlefield game we can", the post reads. "I can tell you it is a bold step. It has everything we love about Battlefield – and takes all of it to the next level. Epic scale. All-out military warfare. Crazy, unexpected moments. Game-changing destruction. Massive battles, packed with more players and mayhem than ever before. All brought to life with the power of next-gen consoles and PCs."
From the sounds of it, Battlefield may skip Xbox One and PS4 in order to take full advantage of the modern technology featured newer PCs and the Xbox Series X/S and PS5. At this point E3 is less than two months away, so we can expect a big EA Live event to truly showcase this game very soon.
Discuss on our Facebook page, HERE.
KitGuru Says: It has been almost three years since Battlefield V, so we can expect big things from this year's game. Are many of you looking forward to the return of Battlefield?