In the lead up to the PS5 launch, Sony patented a bunch of new AI-driven gaming tech, mostly driven around providing tips and walkthroughs during gameplay. Now, another patent has surfaced, this time for an AI feature that could take control and play a game for you. 
The patent, first spotted by SegmentNext, details an AI that can generate a gameplay profile for each player, drawing information from habits, play styles etc. Once enough data is collected, the AI could play the game for you in a similar way to how you would play the game yourself.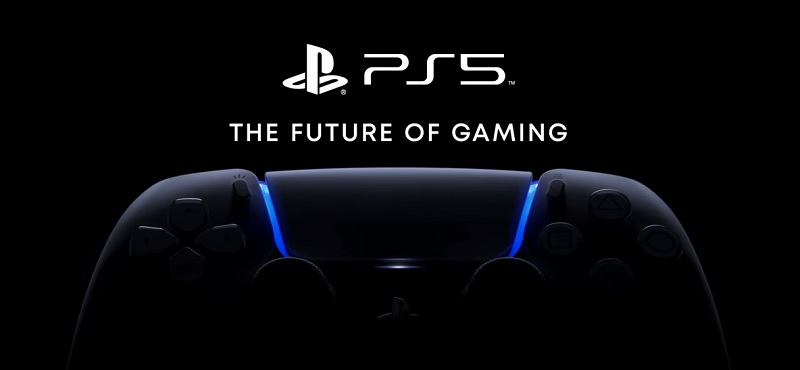 "The method includes monitoring a plurality of game plays of the user playing a plurality of gaming applications", the patent reads. "The method includes generating a user gameplay profile of the user by adjusting the default gameplay style based on the plurality of game plays, wherein the user gameplay profile incudes a user gameplay style customized to the user. The method includes controlling an instance of a first gaming application based on the user gameplay style of the user gameplay profile."
It is an interesting idea, but there is more to it than having an AI play a game for you. This new patent also rolls in previous ideas from Sony, such as offering up tips to overcome various gaming challenges, or help with finding secret areas for achievement/trophy hunting.
Discuss on our Facebook page, HERE.
KitGuru Says: I don't expect a feature like this to ship on PlayStation 5 consoles anytime soon, but it is always interesting to see what ideas console makers are kicking around behind the scenes. What do you all think of this idea?