It has nearly been four years since Nintendo first announced Bayonetta 3 for the Nintendo Switch and each year, fans are left disappointed in the lack of any news around the game. Bayonetta 3 skipped E3 again this year, although the game is reportedly "progressing well". 
During an interview with GameSpot, Nintendo of America product marketing manager, Bill Trinen and senior director of localisation, Nate Bihldorff, were asked about Bayonetta 3. During the conversation, the pair confirmed that the game "definitely still exists" and is "progressing well" through development.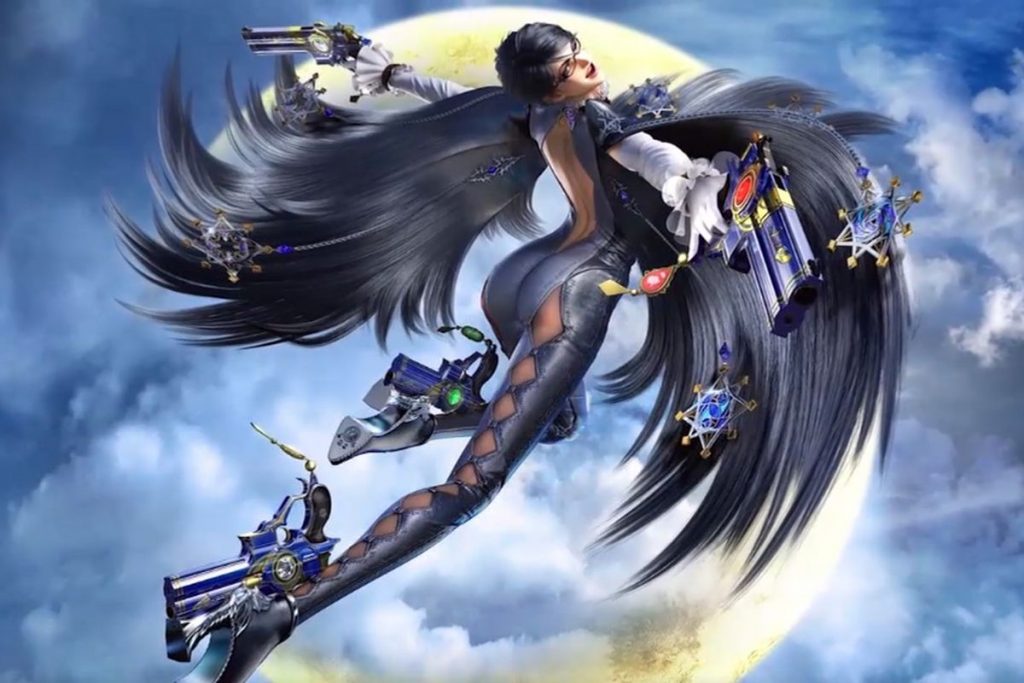 Bayonetta 3 is being worked on at Platinum Games, a studio with plenty of other projects also in the works. Platinum has been very busy in recent years, working on titles like Scalebound (cancelled), Babylon's Fall, Astral Chain, The Wonderful 101 Remastered and Nier Replicant.
After Bayonetta 3's no-show at E3 this year, Platinum Games director, Hideki Kamiya, took to Twitter to share his frustration over rumours and fan concerns around the game's development, reiterating that the game is still in development, but adding that he does not have permission from Nintendo to share more at this time.
KitGuru Says: At this point, it is very clear that Nintendo should not have announced Bayonetta 3 when it did. Still, there are a few other gaming events scheduled throughout the rest of the year, so perhaps we'll finally get a proper update from Nintendo before the end of the year.