As of today, Cyberpunk 2077 is officially back on the PlayStation Store, six months after initially being removed. While the game has had some major patches since release, the game is returning to PSN with a big warning against playing it on a standard PS4 console. 
Both the PlayStation and Cyberpunk 2077 Twitter accounts tweeted out news that the game is once again available on the PlayStation Store. However, this comes with a warning over performance issues with the PS4 version, recommending that buyers play this on a PS4 Pro or PS5 instead. The warning, which also appears at the top of the PlayStation Store listing, says: "Users continue to experience performance issues with this game. Purchase for use on PS4 systems is not recommended. For the best Cyberpunk experience on PlayStation, play on PS4 Pro and PS5 systems."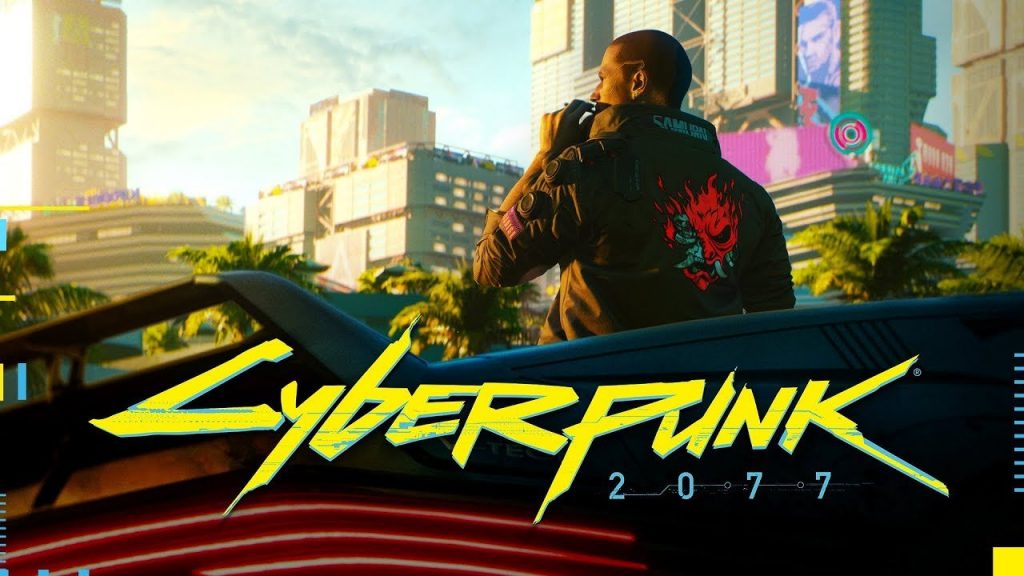 CD Projekt Red has continued to patch Cyberpunk 2077 since launch, fixing bugs and improving performance along the way. Unfortunately on last gen consoles, performance continues to be an issue.
Currently, Cyberpunk 2077 is available to play on Xbox Series X/S and PS5 via backwards compatibility. A proper 'next-gen upgrade' patch is expected later this year, in addition to free DLC and news on paid expansion content.
KitGuru Says: Cyberpunk 2077 is back on the PlayStation Store after a six month hiatus. Hopefully, soon we'll finally start getting news on future content for the game.