Rather than hosting its own event during E3 week, this year, EA decided to hold EA Play Live a month later in July. EA's flagship holiday game, Battlefield 2042 has already been revealed, but according to reports, there is another big announcement on the way, which will see an old IP revived. 
According to Jeff Grubb in a recent stream, EA Play Live will bring about an unannounced EA title. It is believed that this game is being worked on by Star Wars Squadrons studio, EA Motive. Grubb added "we're going to see it… if we're not dead first".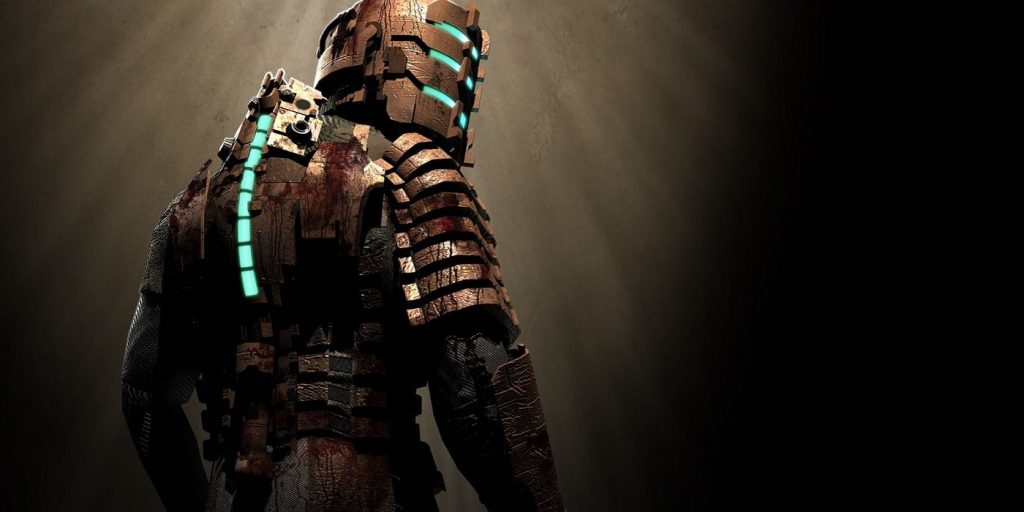 That quote has been taken as a sign that Dead Space may finally return, likely in the form of a remaster. While EA was previously against remastering older titles, the company finally began experimenting with re-releases starting with Burnout Paradise Remastered.
This ultimately led to a full Mass Effect trilogy remaster from BioWare, which launched last month to great critical and fan acclaim. Dead Space could be the next series on the list as a smaller project while EA Motive gets its next Star Wars game off the ground. As reported by VGC, EA Motive is currently working on a new Star Wars action game, after its previous project, codenamed 'Orca', was cancelled.
KitGuru Says: Do you think EA will revive Dead Space in remastered form? Are there any other older EA-owned IP that you would like to see make a return?