While Bethesda has been putting a lot of effort into publishing games recently, it has also been working on plenty of projects of its own in-house. With Fallout 4 out of the way, there has been a lot of talk about when the next Elder Scrolls game will come out but as it turns out, Bethesda Game Studios has two huge games to get through before then.
During E3 week, Bethesda's Todd Howard confirmed that the studio has three projects in the works right now, one of them is in-fact a new Elder Scrolls. However, elsewhere we also found out that the two other projects in the works will likely be seen before then and they will be as big as Skyrim or a Fallout game.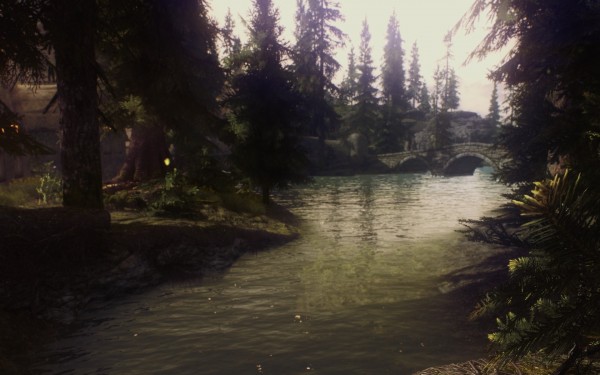 Pete Hines was the one to speak of these new projects having a size and scope similar to that of an Elder Scrolls or Fallout game, he also confirmed that they will be out before the new Elder Scrolls game while speaking with IGN.
"Todd Howard said for sure that he's got two other projects. I'm just making sure folks understand, like, that doesn't mean he's going to spit out a DLC and another DLC and we're head faking. Like, I need folks to understand that we're talking about big games like a Skyrim and a Fallout 4 and a Fallout 3 and those don't just happen. The studio has two major projects, two major games that they are planning on doing before they get to an Elder Scrolls 6".
KitGuru Says: We still don't know when these two new projects will make a public appearance but it is encouraging to know that Bethesda is working on something completely brand new of its own. Perhaps we will hear more next year.