The GTX 10-series has been in the public eye for over a month and now both the GTX 1080 and GTX 1070 can be found for purchase at many retailers. However, not every store can offer the same variety of partner cards, or secure the same amount of stock, so where is the best place to pick up a GTX 1080 in the UK? We did some looking around to see where things land currently.
At Amazon UK right now, you can find plenty of Founder's Edition cards from the likes of MSI, Asus, Zotac, Palit, Gigabyte and EVGA. However, when it comes to partner cards, Amazon's offering is fairly limited, you can find the EVGA FTW and Superclocked cards, the Asus ROG Strix, the Gigabyte G1 Gaming and the MSI Gaming X, though all of them are 'temporarily out of stock' from Amazon directly. You can see Amazon's range, HERE.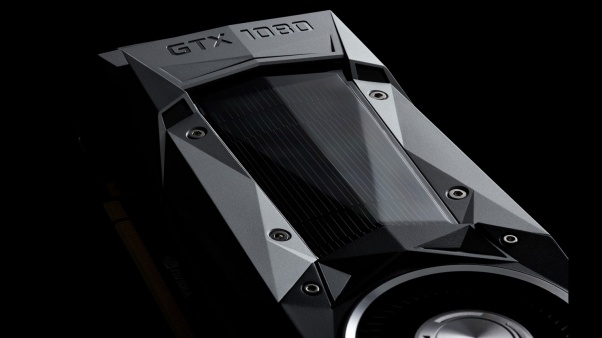 At Scan you can find all of the cards MSI has currently announced, including the 1080 Aero, Armour Edition, Gaming X and Seahawk. You will also find partner board offerings from Gainward, EVGA, Asus and Gigabyte. You can see Scan's range HERE. 
Finally at Overclockers UK, we came across the widest range of custom GTX 1080s at a retailer so far, offering all of the announced GPUs so far from Asus, Gigabyte, EVGA, MSI and more. In total, there are 33 GTX 1080s from board partners and that isn't including the range of Founder's Edition cards. For those running custom loops, OCUK is also offering GTX 1080s with waterblocks and backplates pre-fitted, ready to drop straight in to your watercooled rig. You can see Overclockers UK's range, HERE. 
Unfortunately, while the range of GPUs on offer in all cases is impressive, the GTX 1080 is facing shortages right now, so most cards are up for pre-order.
KitGuru Says: The GTX 1080 is an excellent GPU and one that is sure to attract a lot of buyers. Have any of you managed to pick up a GTX 1080 yet? Are you waiting on a pre-order right now or are you holding out until there is more stock?