A short while after first announcing that it would be bringing Android apps to Chrome OS, Google has officially begun rolling out the Android Play Store to some Chrome OS devices. This is a test build, so it isn't perfect yet but this is the first iteration of the Play Store on Chrome OS devices.
Play Store integration arrived in Chrome OS 53, which is now in the developer channel. Since its inception, Chrome OS has been completely separate to Android but over the years, there have been growing calls for some form of integration between the two, there have even been rumours of Google replacing Chrome OS with a desktop version of Android. However, the plan moving forward seems to be getting Android apps running on Chrome.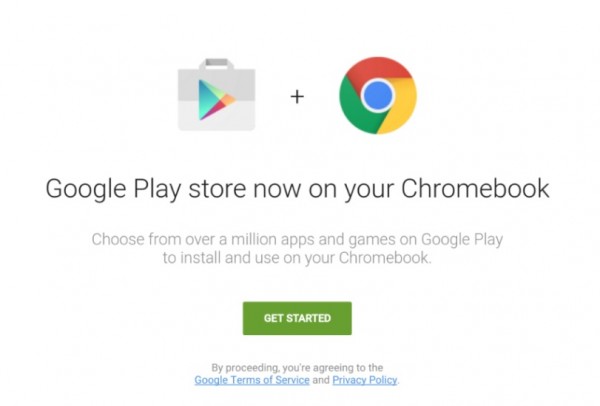 For now, Play Store compatibility is working on the Asus Chromebook Flip, which has a touch screen, meaning more apps will work out of the box, without the need to program in mouse and keyboard controls. That said, varying levels of work will be required on the developer's part to get apps working fully on Chrome OS so it could take a while and some apps may never be fully compatible.
KitGuru Says: This is a good step for Chrome OS, after all, people have been asking for Android integration for a long time now. If the bulk of the apps on the Play Store end up working on Chrome OS, then it may end up growing in popularity. Would you guys consider buying a Chromebook if it had Android app compatibility?