One of the big messages Microsoft wanted to drive home during its Xbox E3 conference this year is that future Bethesda titles will be exclusive to Xbox platforms. Of course, this is disappointing to long-time PlayStation owners, something that Bethesda's SVP of marketing, Pete Hines, sympathises with. 
During an interview with GameSpot posted this week, Hines touched on the positives and benefits of transitioning to a first-party studio creating exclusive games. While focusing on less platforms is easier for development purposes, it is also a shame when a game leaves certain platforms behind.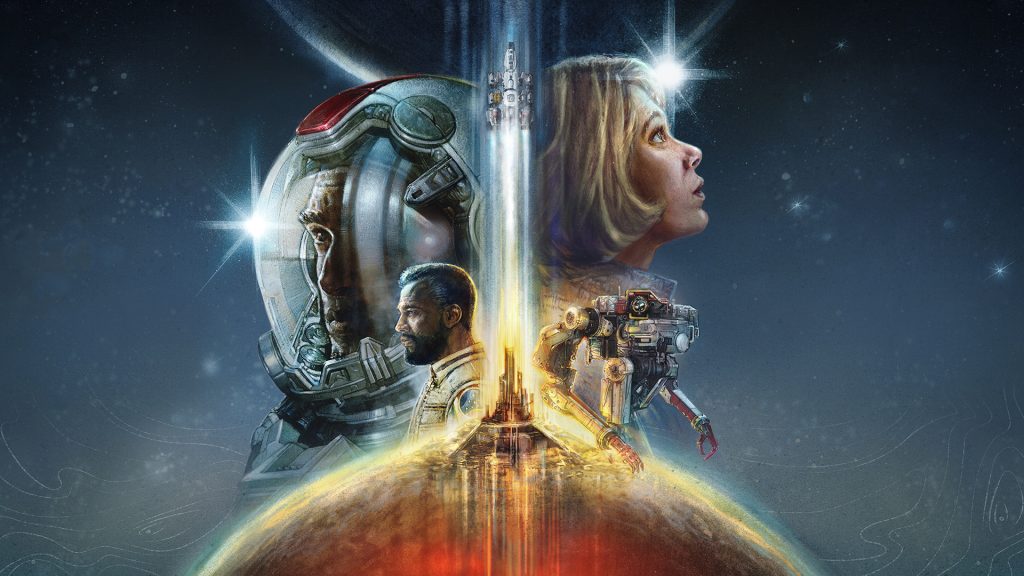 On the subject of streamlining development, Hines said: "You're not worrying about, 'How does it work on this box versus how does it work on that box? We're not making it on that box, so it just needs to run as well as possible on this one", he added that "narrow focus always helps".
One of the issues with a major multi-platform publisher being acquired by a platform holder like Microsoft is that an established player base is going to be left behind, in this case, PlayStation players will miss out on titles like Redfall and Starfield. Hines didn't shy away from addressing this either, saying:
"I totally understand if you are unhappy or pissed or whatever. I get it. Those are all real feelings and frustrations", Hines said. "I don't know how to allay the fears and concerns of PlayStation 5 fans, other than to say, 'I'm a PlayStation 5 player as well, and I've played games on that console, and there's games I'm going to continue to play on it. But if you want to play Starfield, it's PC and Xbox. Sorry. All I can really say is, I apologise."
Starfield will launch on Xbox Series X/S and PC on the 11th of November 2022. Bethesda won't completely disappear from PlayStation though, as the company has both Deathloop and Ghost Wire Tokyo lined up as PS5 timed exclusives.
KitGuru Says: There could be a future where Xbox games can be streamed on PlayStation consoles but we're a long way from that happening. For now, it looks like we're going to be in for a competitive console generation with major exclusives on both sides.