Facebook's acquisition of Oculus back in 2014 brought with it a number of benefits, but also a number of concerns. Facebook's status as a tech giant has allowed for great strides in the VR platform to be made, with Oculus continually innovating. However, it has also tied the platform closer with its controversial social media platform. Now, Facebook is inserting ads into Oculus apps.
Making the announcement on its blog, Oculus revealed that Facebook will soon be inserting ads into a number of Oculus apps, including 'Blaston' with the aim claiming to be to create a "self-sustaining platform" for VR.
According to Facebook, these ads will look at your Facebook profile, as well as "whether you've viewed content, installed, activated, or subscribed to a Oculus app, added an app to your cart or wishlist, if you've initiated checkout or purchased an app on the Oculus platform, and lastly, whether you've viewed, hovered, saved, or clicked on an ad within a third-party app."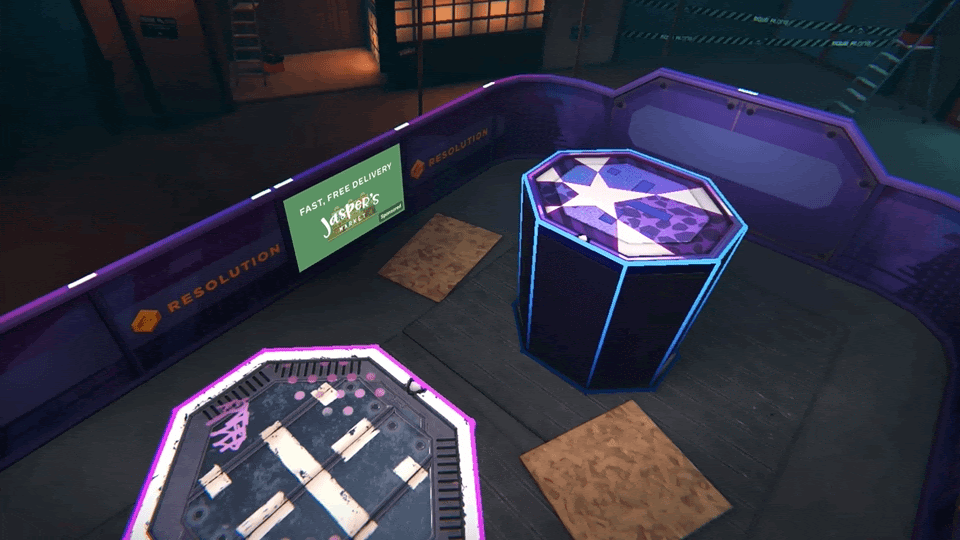 This notion of ads within VR is said to still be in early development and subject to change, with Oculus saying "once we see how this test goes and incorporate feedback from developers and the community, we'll provide more details on when ads may become more broadly available across the Oculus Platform and in the Oculus mobile app, as well as guidance for businesses and developers interested in advertising on Oculus."
Ads are a controversial method of revenue, and so for the sake of all those with an Oculus VR headset, hopefully these 'details' prove to ultimately be good news.
KitGuru says: Do you own an Oculus headset? Did you see this coming? What is your opinion of ads in VR? Let us know down below.