Microsoft has been investing into a great deal of new gaming technologies. While some platforms such as Stadia have failed to gain a foothold with its streaming solution, other services, such as Nvidia's GeForce Now and Microsoft's xCloud have seemingly succeeded. Microsoft will soon utilise this technology to allow Xbox One to stream Series X games.
In a recent post on its blog, Xbox announced that "We're excited to see developers realize their visions in ways that only next-gen hardware will allow them to do," however "for the millions of people who play on Xbox One consoles today, we are looking forward to sharing more about how we will bring many of these next-gen games, such as Microsoft Flight Simulator, to your console through Xbox Cloud Gaming, just like we do with mobile devices, tablets, and browsers."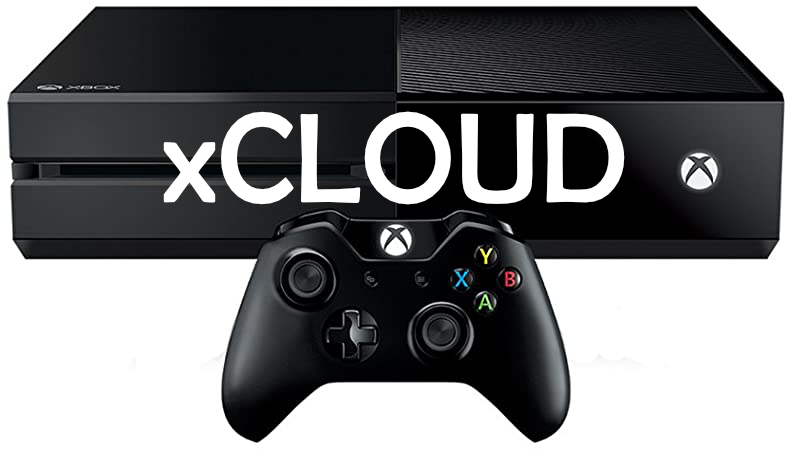 With recent confirmation that Microsoft Flight Simulator wouldn't hit 60fps on Series X, we postulated how the planned release of the flight simulator for Xbox One would perform. It would seem that the solution for Microsoft is a cloud-based one.
Microsoft has put emphasis in the past on blurring the line between console generations, and it seems that they have opted to do so not by limiting the scope of next-gen games, but by using streaming technologies to compensate for the last-gen system's lack of horsepower. It will be interesting to see exactly how this works, and what results will look like.
KitGuru says: What do you think of xCloud? Would you stream a game? Is Microsoft making the correct decision vis-a-vis last-gen support? Let us know down below.