The Elder Scrolls series has been around for a long time and there are certainly a few games in there that would benefit from a remaster, unfortunately, it doesn't sound like we will be getting any additional re-releases following Skyrim: Special Edition. This week during an interview, Bethesda wanted to clear up its stance on remasters following the success of 'Skyrim: Special Edition', in short, the company won't necessarily be going out of its way to create any more, but there are good reasons for that.
Bethesda has published two remasters in the last few years, the first was Dishonored but as Bethesda's Pete Hines explained, this was a "unique case" as it was a new IP coming out at the very end of the Xbox 360/PS3 era. Re-releasing it gave Xbox One and PS4 adopters a chance to play it for the first time.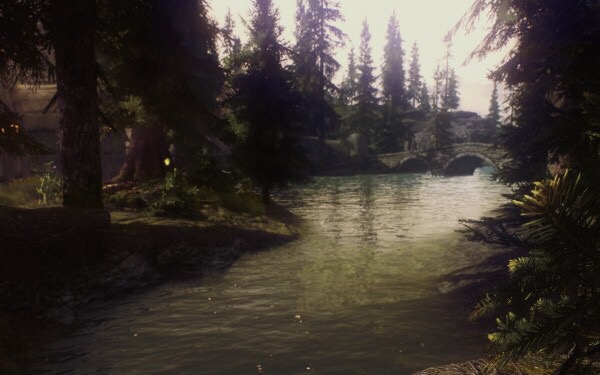 It turns out that Skyrim was also a special case scenario. Speaking with the Official Xbox Magazine, Hines explained that we actually have Fallout 4 to thank for the Skyrim remaster coming about:
"Skyrim was more about the work that Bethesda Game Studios had done in the early days of getting ready for Fallout 4 on this generation of consoles—moving the Skyrim engine and doing some work to run it on this generation of consoles just to see how it worked, and so forth, before they started doing all their Fallout stuff. It's the most recent thing they did."
While the actual engine move for Skyrim happened early on in the Fallout 4 development process, things like console mod support didn't come until later, following Fallout 4's release. At this point, the studio had some extra man power to throw at the project. Unfortunately, given Bethesda Game Studios' workload with games like TES 6, Quake Champions and secret unannounced titles, there isn't room for an overhaul to past games like Daggerfall, Morrowind or even Oblivion.
KitGuru Says: As much as I would love to see Bethesda revisit Oblivion or Morrowind, I can see why they can't right now, especially given the amount of projects brewing over there at the moment. Still, there are some excellent fan-made remasters coming up in the form of Skywind and Skyblivion.