Back at E3 2016, Bethesda announced that Arkane Studios would be putting out a reboot of Prey. This is a game that has been rumoured to be in the works for quite some time now and while the official announcement happened less than a year ago, it seems that the creepy space shooter will be coming out much sooner than expected, with a release date set for May. A new trailer has also been released to show off more gameplay.
Arkane Studios, the same team behind Dishonored, is behind this reboot after the original Prey sequel was scrapped several years back. In this game, you will play as Morgan Yu, a human living on the Talos 1 space station. Things quickly go awry and you are left up against an alien race known as the Typhon.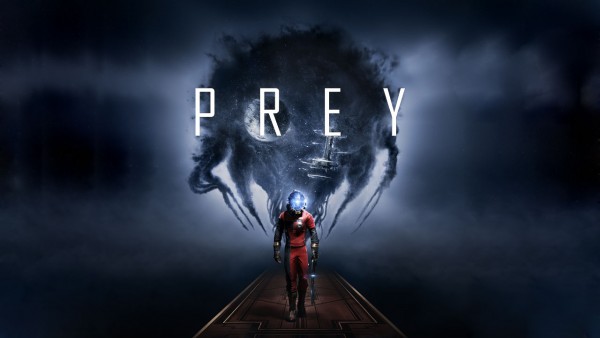 Fortunately, Morgan Yu happens to be involved in some strange experiments, which will grant you access to certain powers to give you the upper hand against the flood of aliens.
The new gameplay trailer for the game shows off some of the new abilities you can expect to wield in the final game, when it arrives on the 5th of May.
KitGuru Says: Prey is shaping up to be a good game, though hopefully the PC version won't be as disappointing as Dishonored 2. Are any of you guys looking forward to Prey coming out this year?