2K Games has been quietly updating BioShock Infinite on PC in recent weeks, pushing out 13 mysterious patches in March. This has sparked rumours of a new remaster – something that may already be confirmed by last year's GeForce Now database leak. 
BioShock Infinite received seven mystery updates in 2021, followed by many more updates this year. No patch notes have been released and the developers haven't said anything publicly. However, redditors have found references to "2K Launcher Development Branch", indicating that 2K Games is preparing to roll out its own launcher.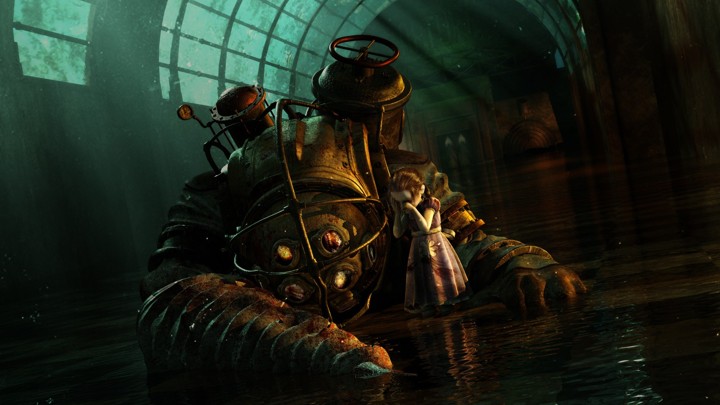 While the announcement of another dedicated games launcher would be disappointing, it might not be the only thing that developers are working on. It is rumoured that 2K is working on a new BioShock remaster, possibly in collaboration with Nvidia to implement ray-tracing effects.
BioShock RTX Remaster was first spotted last year in the massive GeForce Now database leak. A number of games revealed in that leak were confirmed in later months, and it is possible that BioShock is one of them. The BioShock Trilogy previously received a 'Definitive Edition' remaster for Xbox One, PS4 and PC back in 2016. A brand new game in the franchise is also currently in development.
KitGuru Says: Would you play a ray-traced remaster of the BioShock games?