World of Warcraft Classic is officially launching today, giving long-time fans a chance to relive the glory days of the MMO while also giving newer players a chance to experience what things used to be like. The beta stress tests for WoW Classic seemingly went down well but as usual, Blizzard is anticipating long queues for servers at launch. To help ease the load, four additional realms are being added to try and alleviate wait times.
WoW Classic servers will go live at 3PM PDT, or 11PM here in the UK. The launch will not only open the flood gates for vanilla WoW fans to jump in and play, but the three-character limit is also being removed, so you will be able to create up to 10 characters per Classic realm on your account.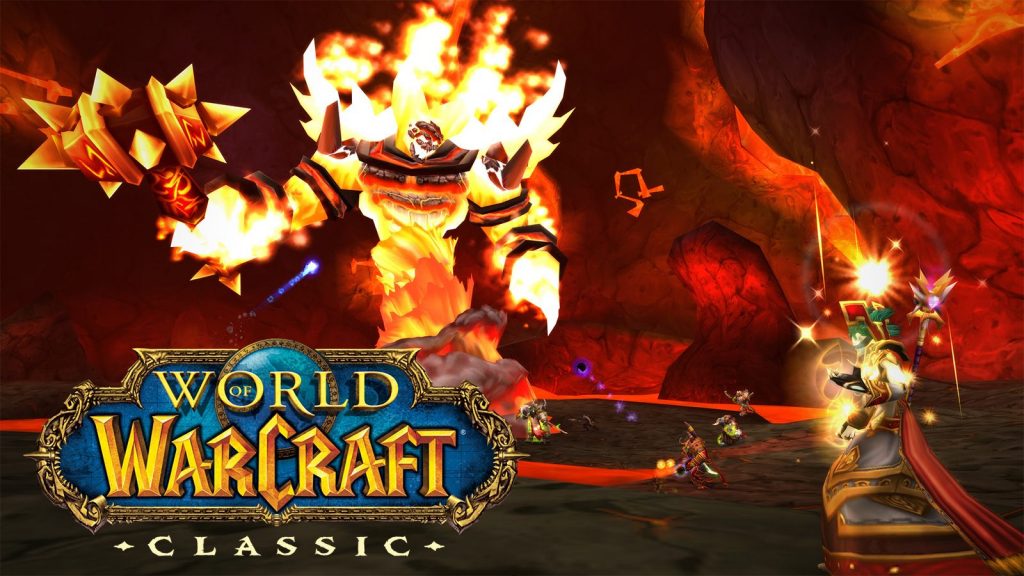 The new servers being added for the US include Incendius (PvP), Bigglesworth (PvP), Old Blanchy (normal) and Westfall (normal). Those looking to play on realms with a full or high population tag are being encouraged to try and play on one of the newly added realms, as peak servers are expected to have waiting queues up to several hours long.
Depending on player demand, we could also see additional servers/realms added to EU and other regions. For now though, it is mainly the US that is getting a last minute boost.
KitGuru Says: WoW Classic launching today had slipped my mind but from the sounds of it, demand is quite high. Are any of you planning on trying to play tonight when the servers go live? Or will you be waiting a few days in case of server issues?