Blizzard has been making good progress with Diablo 4 this year. Not only did we finally get a gameplay trailer back at E3, but the development team has also been posting monthly updates on the game's progress. In the latest update, Blizzard set out plans for Diablo 4's beta. 
We've seen some beta footage leak already, as Blizzard has been holding an internal 'friends and family' beta for a few months. The rest of us will get our first taste of the game later this year, as a closed beta test will be taking place for PC, as well as Xbox and PlayStation consoles.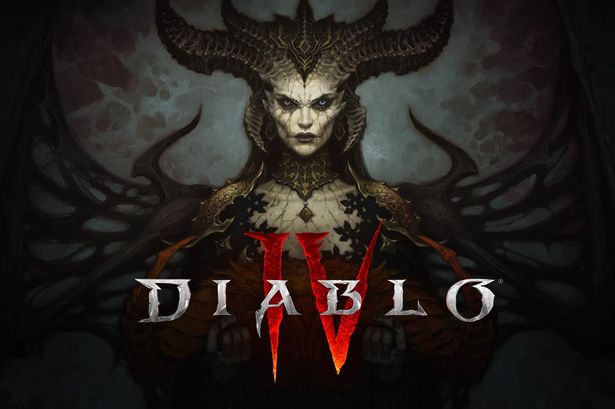 This year's closed beta will require an invite from Blizzard, and you won't be able to share footage of the game. However, in early 2023, there will be an open beta for all platforms, which will be available to all.
For the closed beta, Blizzard will primarily be selecting players that have spent a lot of time with Diablo 2: Resurrected and Diablo 3. For a potential invite, you'll have to opt in to receiving communication updates from Blizzard by the 11th of October. Given the cut-off date, it is likely that the closed beta will begin in late October.
Discuss on our Facebook page, HERE.
KitGuru Says: Diablo 4 is releasing in 2023. Depending on how soon the open beta takes place, we could be playing the final game by the summer.