Back in April, we began hearing that Twitch is planning a big shakeup to its partner program, which would see revenue splits decrease for streamers and introduce other changes to incentivise broadcasters to run more ad breaks. Now, Twitch has confirmed much of this, with plans to swap out the current 70/30 revenue split with streamers to a 50/50 split. 
Today in a blog post, Twitch President, Dan Clancy, explained that the company identified a number of issues with the way it currently handles partners. Changes began slotting into place a year ago, when Twitch quietly decided to stop offering 'premium' contracts to large streamers due to the inconsistent qualification criteria. Now, Twitch will be reshuffling the partner program to add more consistency and level the playing field a bit.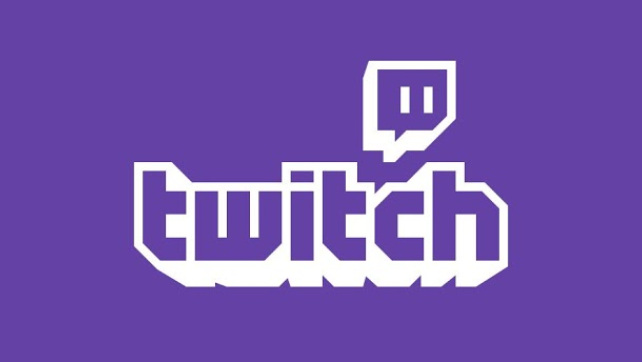 Streamers currently on a 'premium' deal will continue to get their 70/30 revenue split for the first $100,000 in revenue. After that, future earnings will be capped at a 50/50 split. This change is being announced now, but it won't go into effect until June 2023.
The standard Twitch partner contract has offered a 50/50 split for some time, so this change will primarily impact those in the upper echelon, making hundreds of thousands, if not millions per year.
To try and keep those big streamers from leaving once their current 'premium' contract term ends, Twitch is increasing advertising revenue, giving streamers a 55% share. The Ads Incentive Program aims to get streamers implementing ad breaks more regularly into their streams.
Those just starting out on Twitch will soon have a lower threshold for payment too. Previously, Twitch did not send out any payouts to small streamers until they generated at least $100 in revenue. This is now being dropped to $50, so streamers just starting out can begin earning faster.
Discuss on our Facebook page, HERE.
KitGuru Says: Lowering the revenue split is never going to go down well with streamers. It'll be interesting to see what the reaction is like and if it pushes any big names to move platforms, or create a new one.