We learned some time ago that Blizzard was hiring people to maintain and work on some of its older titles, patching them up to keep them working on modern operating systems. Well, now we are starting to see the fruit of that labor as Diablo 2 has just been patched for the first time in five years.
The new patch brings the game up to version 1.14a, which aims to get the old game running on new operating systems like Windows 10 and OSX.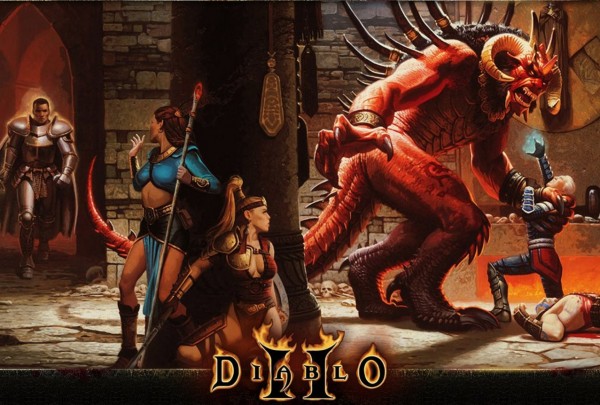 Writing about the patch, Blizzard said: "It's been a long time coming but today we're releasing 1.14a for Diablo II. This update focuses on system glitches introduced by modern operating systems … Included with the update is a shiny new installer for OSX. We've also begun working to improve our cheat-detection and hack-prevention capabilities."
"There is still a large Diablo 2 community around the world, and we thank you for continuing to play and slay with us. This journey starts by making Diablo 2 run on modern platforms, but it does not end there."
The last part of that quote is particularly interesting. Perhaps we will see some of Blizzard's classic titles added to the Battle Net launcher, or perhaps Blizzard is hinting at something bigger, like the long-rumored 'HD' editions of some of its classic games like Warcraft 3, Diablo 2 or the original StarCraft. Either way, Blizzard seems to be working on something.
KitGuru Says: It isn't often we see studios revisit their classic games so many years later. However, this does go to show just how dedicated the Blizzard fan base is, sticking with a game like Diablo 2 for years, even after the launch of Diablo 3. Do any of you still play some of Blizzard's older games?