Blizzard has begun uploading gameplay videos from test matches of its upcoming team shooter, Overwatch. The game was announced late last year and quite a few people have already had the chance to play it at trade shows, coming away with positive impressions.
The game was initially due to have a beta early this year but some legal issues set in when it turned out that Blizzard could not secure the trademark to the Overwatch name as another company had claimed it but not done anything with it. These new uncut gameplay videos show different characters in action:
[yframe url='http://www.youtube.com/watch?t=166&v=IYM7SmwMs8k'] [yframe url='http://www.youtube.com/watch?v=YM5UAqBC6aY']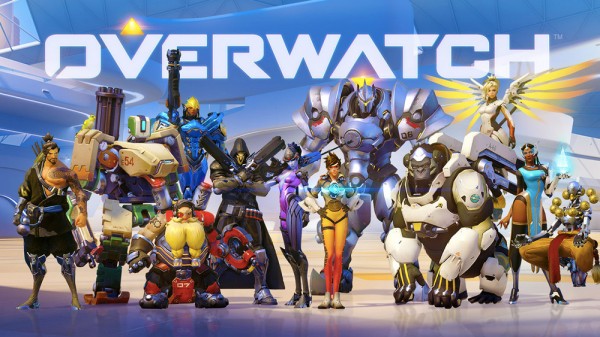 There are two more gameplay videos, one showing off McCree, the cowboy character and another showing off Zenyatta, an 'omnic monk'. Overwatch was born after Blizzard made the decision to cancel its next game, formerly known as Titan.
Overwatch is Blizzard's first new franchise in around 17 years. The game is designed to be easy to pick up and play, with many people comparing it to Team Fortress. Right now, the game unfortunately does not have a release date but it will likely undergo a fairly lengthy beta period before fully launching, just like Blizzard's last few games.
Discuss on our Facebook page, HERE.
KitGuru Says: I have been looking forward to Overwatch ever since it was initially revealed last year. Hopefully now that these gameplay videos are popping up, Blizzard will be gearing up to launching a beta. Are any of you looking forward to Overwatch?