Amidst all of the drama that Blizzard has gone through in the last 9 months or so, the studio has maintained that its goal going forward is to double down on game development for current and future projects. In order to avoid distractions towards the end of the Summer, Blizzard will not be attending Gamescom in 2019.
Blizzard skipping out on Gamescom is a bigger deal than it sounds. The event pulls in hundreds of thousands of European gamers who don't get the opportunity to attend E3, PAX or Blizzcon. While there won't be an appearance this year, Blizzard hasn't ruled out a return to Cologne in the future.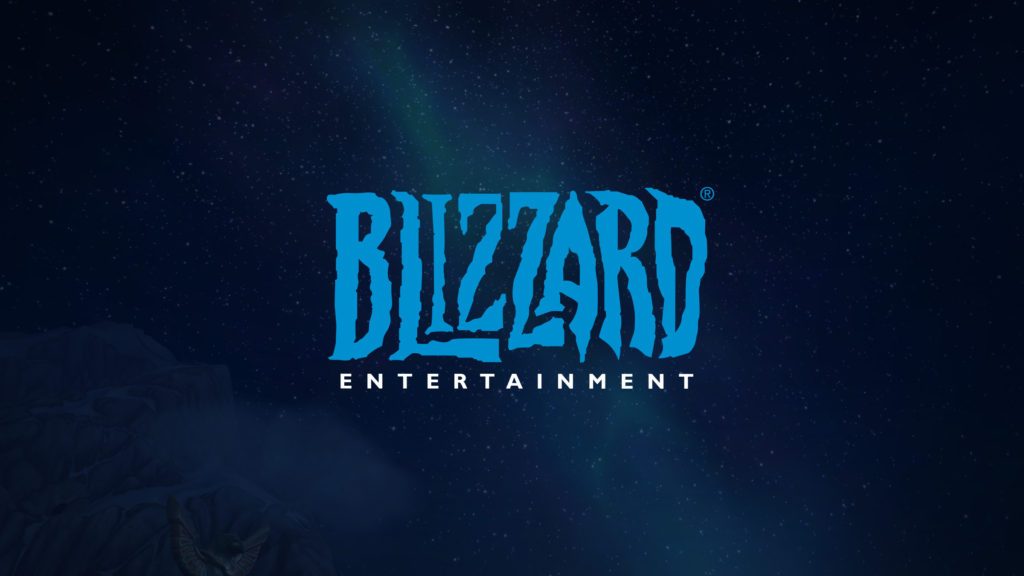 "As part of a renewed effort this year to maintain our focus on development, for our current games and our future projects, we won't have a booth at gamescom 2019", Blizzard's statement reads. "The show is an important one for the European and global gaming community, and we're going to miss meeting players in Cologne this year. You'll still be able to find Blizzard gear in the gamescom 2019 shop area, and we're looking forward to returning to the gamescom show floor in the future. We're also looking forward to sharing more details about the projects we're currently working on when the time is right."
Right now, Blizzard is working on World of Warcraft: Classic, Diablo Immortal and future Overwatch content. Diablo 4 has yet to be announced but it is in development according to various sources. Beyond that, there could be other unannounced projects in the works at Blizzard. While Gamescom won't be a priority this year, Blizzcon 2019 is happening, with dates set for late October.
KitGuru Says: 2018 and early 2019 were rough for Blizzard thanks to layoffs and mobile game drama. Hopefully by the end of this year, we'll have a more positive outlook on the studio once again.