Just a couple of weeks ago, Apple and Qualcomm surprisingly buried the hatchet and dropped all lawsuits against each other. Going forward, Qualcomm will supply Apple with smartphone modems and will also help with Apple's transition to 5G in the future. Qualcomm is already very confident about the earning potential from being back in Apple's good books, with the company expecting to bring in around $4.5 billion.
As part of Qualcomm's quarterly earnings report, the company outlined some of its earnings projections for Q3. Qualcomm estimates "revenues of $4.5 billion to $4.7 billion resulting from the settlement" with Apple. This will consist of withheld royalty payments from Apple, in addition to the release of obligations to pay or refund Apple and its contracted manufacturers.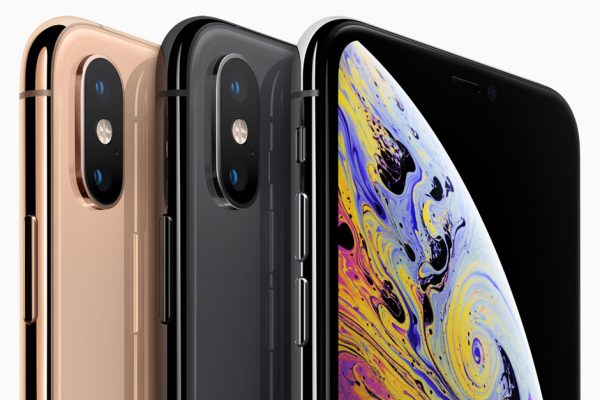 This amount of money is just scratching the surface though. Going forward, Apple and Qualcomm have a six year license in place, so Qualcomm is going to continue collecting royalties from iPhone sales for a good while. It won't have a ton of competition either, as Intel has bowed out of the 5G smartphone race in order to focus on other areas.
KitGuru Says: There is still a lot we don't know about the circumstances surrounding Apple and Qualcomm's lawsuits. Perhaps one day we'll hear the inside story.