The Valve Index VR headset was finally revealed this week, boasting some impressive specs and improvements that should put it ahead of the VIVE Pro. The downside is that all of this new tech comes with a hefty price tag, although plenty are willing to foot the bill. The first pre-orders will begin shipping out at the end of June but if you've arrived late to the party, you won't be getting yours until September.
The Valve Index can be purchased in three separate ways. The headset by itself (£459) can still be pre-ordered with shipping by the 31st of July. However, if you want the headset and Index controllers bundle (£689), you won't get yours until late August. The bundle for the full kit (£919), which includes the headset, controllers and two base stations, has also sold out for the next couple of months, with new pre-orders falling into a 'ships by 31st of August' window.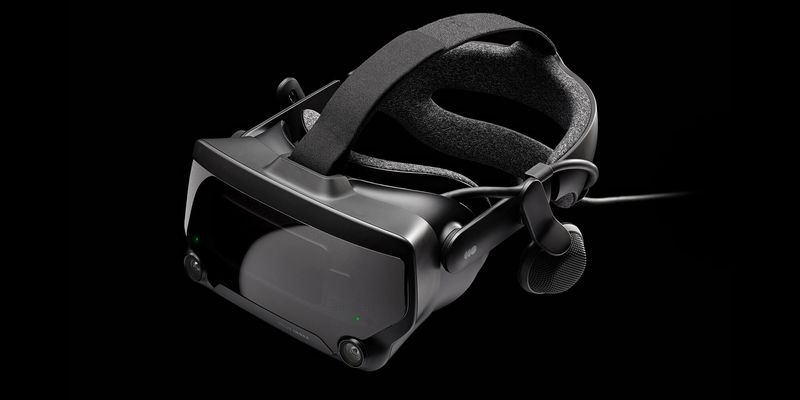 The Valve Index focuses on setting a high bar for future VR headsets, while other companies like Oculus tackle the lower-end of the spectrum. While the display and optics in Valve's headset are all very impressive, the Index controllers are perhaps the star of the show, delivering full finger tracking to VR, paving the way for more realistic interactions within the virtual world.
Unfortunately, Valve has not announced a game to accompany its new hardware. Third party titles like No Man's Sky, Boneworks and Job Simulator will support the new controllers though and that list will grow over time. While Valve has not announced a flagship VR game for the Index yet, the studio has said that it plans to release one this year, but gave no indication as to when we can expect more information.
KitGuru Says: The Valve Index looks awesome but I'm going to be holding off until Valve's game has been announced. Are many of you planning on picking up the Index at some point? Did you get a pre-order in early, or are you waiting to see full reviews first?