There has been some hype surrounding Blizzard's Diablo plans this year. Not only is Diablo III coming to the Nintendo Switch, but 'multiple Diablo' projects are confirmed to be in the works at Blizzard. Unfortunately, it sounds like we are unlikely to get any big news at Blizzcon this year, despite recent rumours.
In the build up to Blizzcon, there has been a lot of talk surrounding potential new Diablo announcements and new merch on the Blizzard store seemed to indicate that we'll be getting something. Unfortunately, Blizzard has since taken steps to temper fan expectations in a statement on battle.net.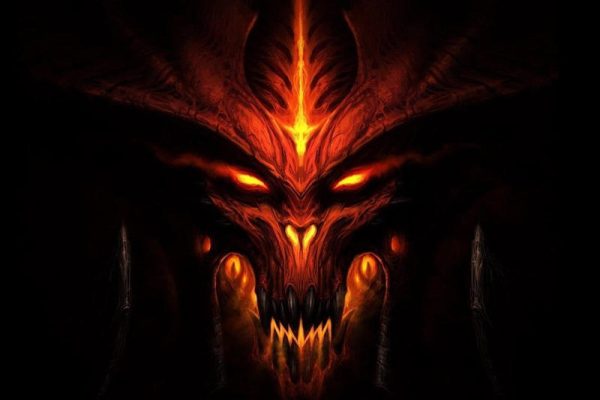 "BlizzCon 2018 is almost here and we've seen a lot of rumors flying around about our plans for Diablo at the show. These are very exciting times—we currently have multiple teams working on different Diablo projects and we can't wait to tell you all about them . . . when the time is right."
The post then goes on to add: "We know what many of you are hoping for and we can only say that "good things come to those who wait," but evil things often take longer. We appreciate your patience as our teams work tirelessly to create nightmarish experiences worthy of the Lord of Terror."
So don't expect a Diablo 4 announcement, or necessarily a big expansion for Diablo III. Blizzard did say that it does "intend to share some Diablo-related news" during the show.
KitGuru Says: As a big Diablo fan myself, I was hoping for some big news this year. After all, it has been quite some time since Diablo III launched. Perhaps 2019 will be the year instead. In the meantime, I'll be looking forward to playing Diablo III on the Switch.