This week was somewhat eventful for Microsoft studio acquisition news. Reports from a couple of notable outlets claimed that Microsoft had been in and out of talks with Bungie to re-acquire the studio following their split from Activision, an idea that would excite many Xbox fans. 
Jeff Grubb of VentureBeat and Eurogamer both claimed to have sources familiar with discussions between Microsoft and Bungie on rejoining the Xbox Game Studios family. On Bungie's end, these talks were said to be driven by the need to raise more funding, but the two sides could not agree on a price.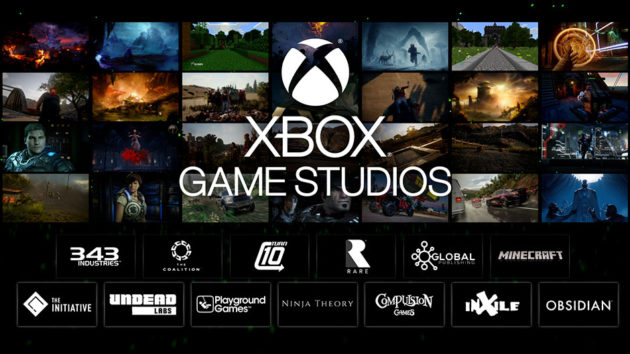 This news swiftly made the rounds, after all, Bungie was at one point Microsoft's flagship game studio. However, higher-ups at Bungie are already shooting down the idea that any kind of acquisition was ever on the table.
Replying to reliable gaming tipster, Nibel, Bungie head, Pete Parsons, flat out denied the rumours, claiming that the news was false. At this point, Bungie is an independent studio and has been seeking investment from other major companies. One such investor is none other than Net Ease, which paid $100 million for Bungie to develop a new IP. There could be more deals like that in the works, which could be impacted if Microsoft buy-out rumours gain traction.
KitGuru Says: As great as it would be for Xbox fans to see Bungie come back into the fold, it seems very unlikely. Bungie is securing large investments from elsewhere and having plenty of success as an independent studio. That could all change eventually, but it seems a bit early for Bungie to already be considering finding new ownership.