With many gamers having finished Destiny 2's base campaign and had their fill of the end game content already, it is time to look towards the first expansion. Bungie is set to release The Curse of Osiris in early December and this week, the studio began detailing what content would be arriving.
The Curse of Osiris will kick off with a series of new story missions, while also adding a new planet for you to visit- Mercury. But once you've conquered that and geared up, there will be new challenges to face.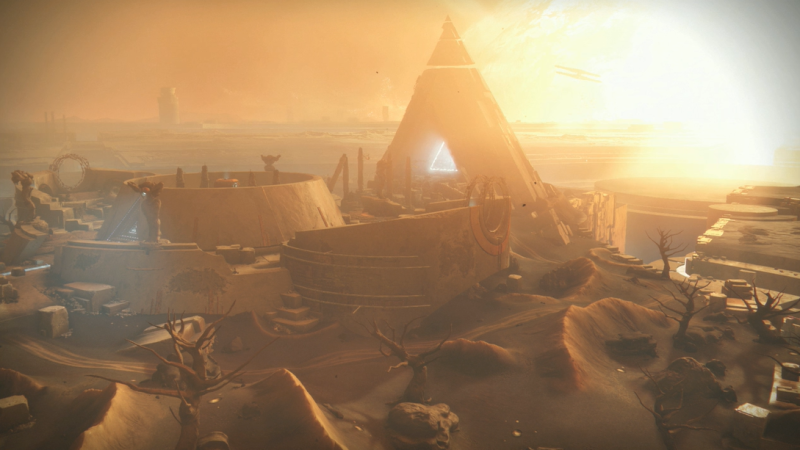 Destiny 2's first expansion will bring back the Heroic Strike playlist, allowing you to take on strikes at higher difficulties for better rewards. The expansion will also add more to the Cabal Leviathan ship, which is where Destiny 2's first raid takes place. We aren't getting an entirely new raid, but you will get to play through a different section of the Cabal's massive warship, facing new encounters and bosses. A third area of the Leviathan will be unlocked in expansion 2, coming in early 2018.
Finally, The Curse of Osiris expansion will also raise the 'power level' cap to 330, giving you a reason to go out and collect new gear. The expansion arrives on the 5th of December.
KitGuru Says: I've been making my way through the Destiny 2 campaign very slowly so far but I'm hoping to be max level by the time this expansion lands. Are any of you still playing Destiny 2? Will you be hopping back in for expansion 1?