This year, Treyarch returns to the Call of Duty series with Black Ops 3 and it looks like some may get to try out the new multiplayer a little early as a beta test is scheduled to take place in August. Today Treyarch announced that on the 19th of August it would be opening up its servers for testing.
Unfortunately, this beta test is limited to PlayStation 4 owners only at first, as Activision has recently switched sides, bringing Call of Duty DLC and this beta to the PlayStation console early, rather than the Xbox. Microsoft and Activision had a pretty solid relationship as far as Call of Duty is concerned over the last generation but with Sony leading in sales this time around, some changes have been made.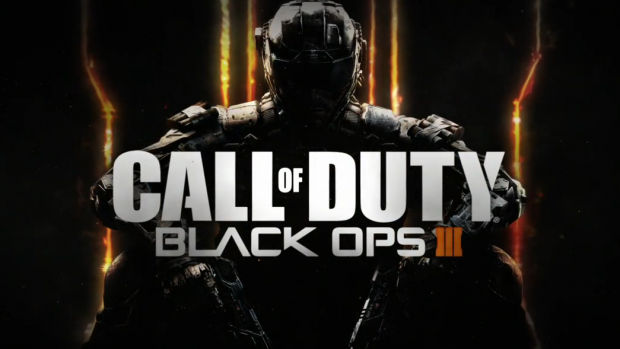 All Call of Duty DLC will also be available on the PlayStation around a month before it lands on other platforms as well. This multiplayer beta will head to the Xbox One and presumably the PC as well eventually although no exact date has been announced for other platforms.
Beta tests are often only a week or two long so the PS4's lead will likely only last a few days.
Discuss on our Facebook page, HERE.
KitGuru Says: Many people like Treyarch's Call of Duty games so this year we may see the long running series return to form. From the trailers, it looks like Black Ops 3 will be borrowing a few ideas from Advanced Warfare, which isn't a bad thing, although it would be nice to see a return to old school warfare at some point.