This week, there have been rumours floating around stating that Facebook would be joining the likes of Apple, Spotify, Google and Microsoft in the music streaming game with a service of its own. The service was touted to launch at some point over the next few months however, it seems these reports were false as Facebook has denied plans to get in to the music streaming business.
Now Facebook has apparently been speaking to record labels about getting involved in the music industry but nobody knows exactly what that would entail. It is entirely possible that Facebook is mulling over the idea of promoting artists in the Facebook news feed. Either way, for now we can rule out music streaming.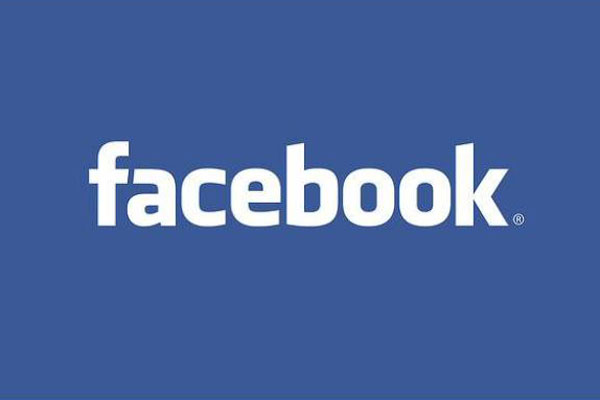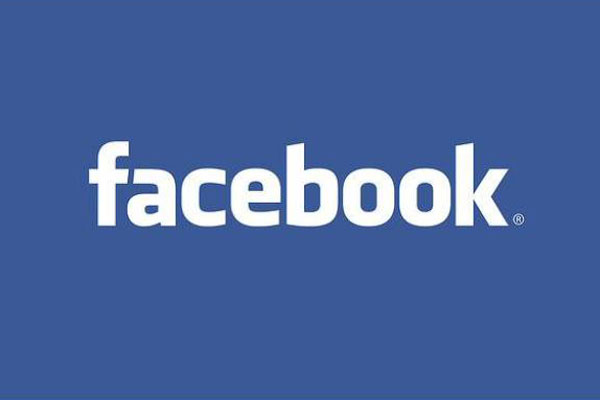 According to a source close to the company (via: The Verge) Facebook doesn't want to go head to head with Apple right now, especially so close to the launch of Apple Music, which is currently offering users an extensive three month free trial.
Whatever Facebook is thinking about doing, apparently it wants it to be unique and not just a copy of what everyone else is already doing.
Discuss on our Facebook page, HERE.
KitGuru Says: The music streaming industry has swiftly become over saturated over the last couple of years. Microsoft launched Xbox Music, Jay Z launched Tidal, Beats Music came and went, Apple Music has arrived, YouTube Key launched, Google Play Music has been knocking around for a few years and Spotify is still the go-to service for many. We don't really need Facebook to join that list.