Call of Duty: Black Ops IIII launched over the weekend and the game is already breaking records. The lack of single-player campaign this year doesn't seem to be bothering many, physical sales for the game are down but launch day digital sales have gone through the roof.
Activision has announced that Black Ops IIII is the publisher's highest selling launch title on digital platforms, beating out Destiny for the crown. It is also the fastest-selling digital game in PlayStation history according to Sony. That track-record continues on Xbox One, with this year's Call of Duty acting as Activision's biggest digital launch on Xbox.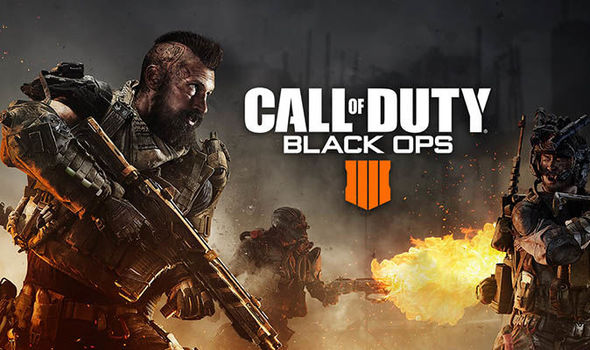 While there was some concern around Call of Duty launching on Battle.net this year instead of Steam, it looks like players have been ready to embrace the change. Black Ops IIII managed to snap up double the amount of day-one digital sales compared to Call of Duty: WWII, which did launch on Steam in October last year.
Digital sales are doing incredibly well this time around, although as GI.biz reports, sales of physical copies are down 50 percent compared to last year. The launch timeline could have something to do with that though. Typically Call of Duty launches in November, closer to the holiday season but this year, we got an early October launch. With that in mind, physical sales should pick up over the next few weeks.
KitGuru Says: I've only put an hour or so into Black Ops 4 so far but I'm finding it fun. Blackout in particular is excellent and a nice change of pace from the technical issues I usually suffer through in PUBG. Have any of you picked up Black Ops 4 yet? How are you finding it?