The team at Treyarch is trying something different for Call of Duty this year, shifting away from single-player and focussing all efforts on multiplayer. A few weeks ago, the game's beta dates were announced for PC and consoles, and now, the minimum and recommended system requirements for Black Ops 4 have been announced for PC.
Before we dive into the specs, here is a quick refresher on when the beta test takes place. PC players get access to the beta on the 10th of August at 6PM UK time if you have pre-ordered. The beta then opens up for everyone on the 11th of August. Black Ops 4 is launching on Battle.net rather than Steam, so you'll need to make sure you have installed the Battle.net launcher and have an account beforehand.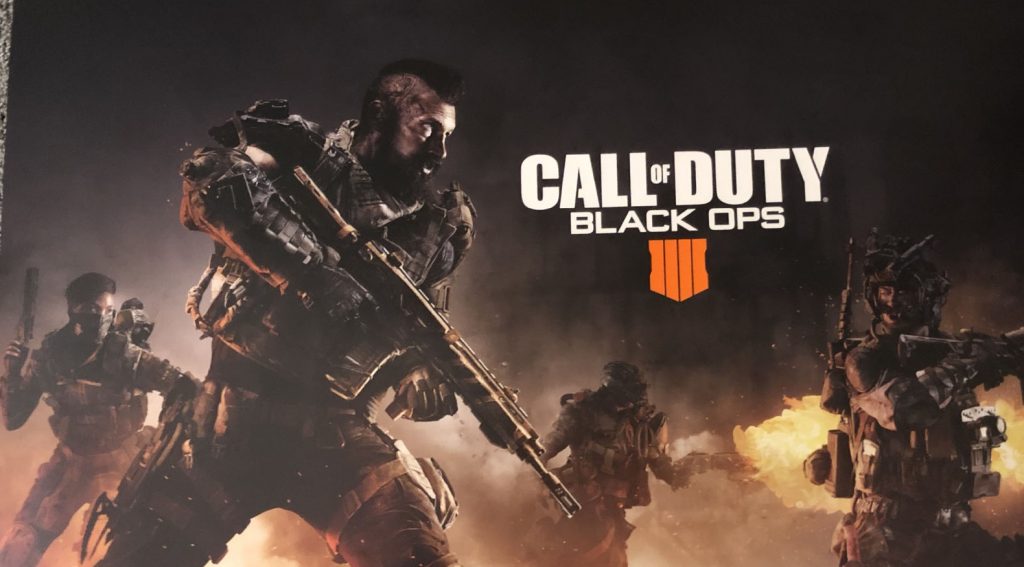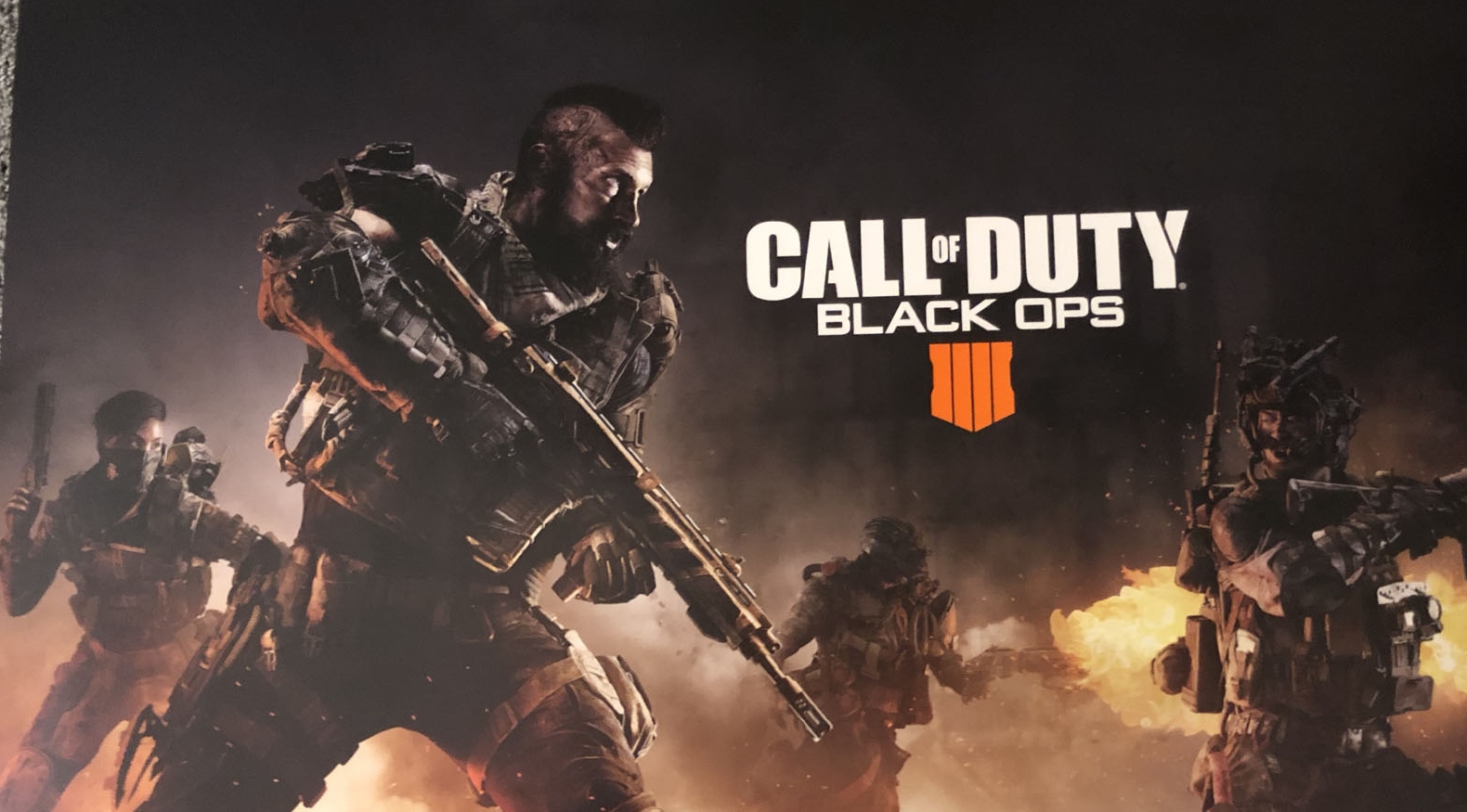 Here are the minimum system requirements for Black Ops 4:
OS: Windows 7 64-Bit or later
CPU: Intel Core i5 2500k or AMD equivalent
RAM: 8GB RAM
GPU: Nvidia GeForce GTX 660 2 GB / GTX 1050 2GB or AMD Radeon HD 7850
Here are the recommended system requirements:
OS: Windows 10 64 Bit
CPU: Intel Core i7 4770k or AMD equivalent
RAM: 12GB RAM
GPU: Nvidia GeForce GTX 970 / GTX 1060 6GB or AMD Radeon R9 390 / AMD RX 580
The Black Ops 4 beta includes access to the usual multiplayer modes like Team Deathmatch, Domination, Kill Confirmed, Control etc. There will also be six different maps available. Notably, Black Ops 4's 'Blackout' battle royale mode is not included in the beta, but we should get access to that in September.
The full version of Black Ops 4 launches on the 12th of October, so it is unlikely that these system requirements will change much, if at all, between now and launch.
KitGuru Says: I don't really play Call of Duty's multiplayer modes much these days, so I may end up skipping this one. However, for those who value the competitive experience, this could end up being a hit. Are any of you planning to try out Black Ops 4 this weekend?