Modern Warfare returns this year for the Call of Duty franchise, bringing back classic multiplayer modes and a single-player campaign. This week, the latest Nvidia driver has added support for the game's open beta, making this a good time to run through closed and open beta dates once again.
While Modern Warfare will support ray-tracing on PC this year, Sony still has the primary marketing deal. With that in mind, the beta will kick off on PS4 first. Those who pre-ordered the game can play on the 12th and 13th of September, then all PS4 owners can play from the 14th to the 16th.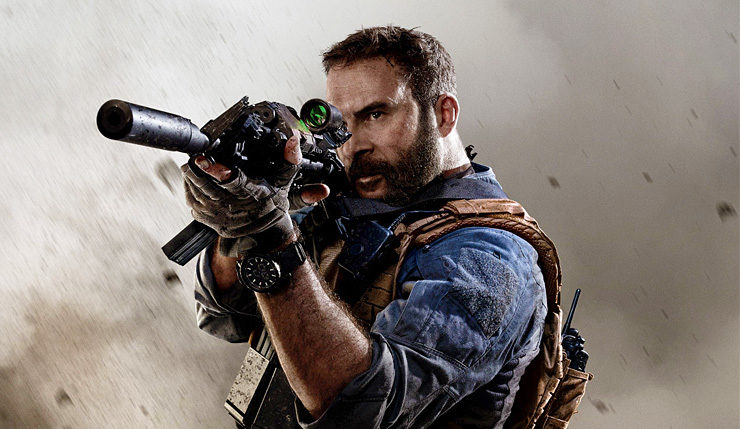 For those of us on PC, pre-order customers can play on the 19th and 20th, then the open beta takes place from the 21st through to the 23rd of September. Those dates also apply to Xbox One owners.
Call of Duty: Modern Warfare is launching on the 25th of October this year. The September beta will include classic multiplayer modes like Team Deathmatch and Domination, in addition to a few new modes, including 2v2 Gunfight and Ground War.
KitGuru Says: I usually dive into Call of Duty for a little while each year but it doesn't tend to stick with me for very long nowadays. Still, if the new campaign is good, then it might be worth it. Are any of you planning on trying out Modern Warfare while it is in beta? Will you be getting it when it comes out in October?