Last week, AMD officially acknowledged user issues with 3rd Gen Ryzen processors, confirming that there is an issue affecting boost clock speeds for some customers. Now this week, AMD has taken some steps towards fixing this problem with a new firmware update.
Motherboard partners have received the new update, which is based on AGESA 1003ABBA. This update will implement a fix to enhance 3rd Gen Ryzen boost speeds by approximately 25-50MHz under various workloads. The update also includes an 'activity filter' that allows the CPU boost algorithm to disregard intermittent OS and background application usage spikes to smooth out desktop idle behaviour.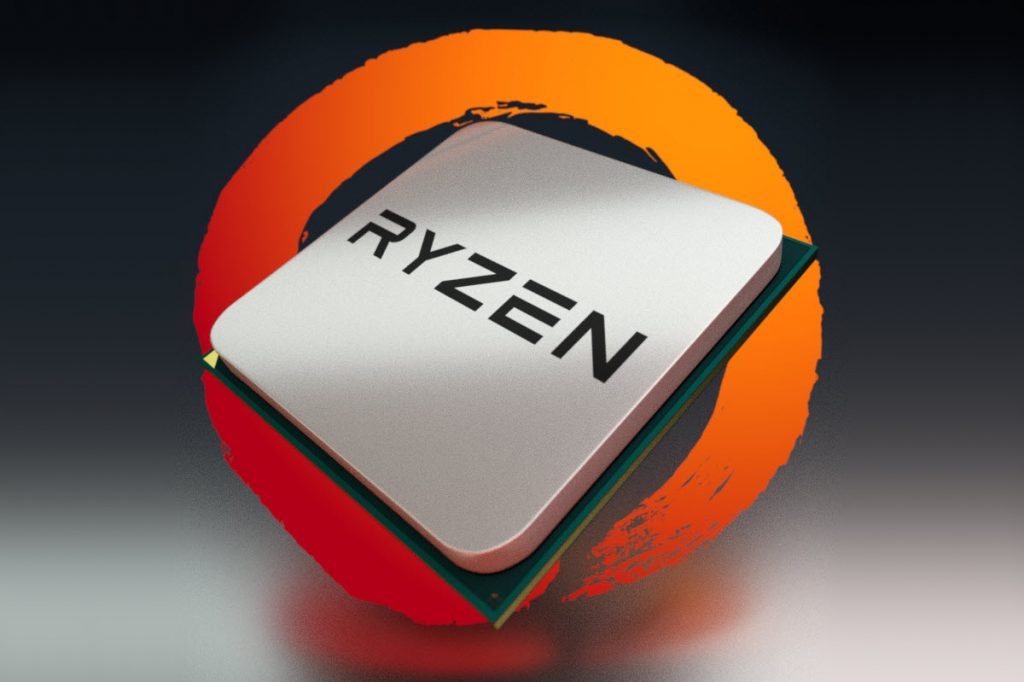 The new firmware update is with motherboard partners now and AMD expects this to be implemented into user-downloadable BIOS updates within two weeks time. Additionally, on the 30th of September, AMD is releasing the AMD Monitoring SDK, which will support those building a monitoring utility that can reliably report CPU metrics.
KitGuru Says: A fix for Ryzen boost speeds is on the way, although it will be a couple of weeks before we begin to see feedback from users. Hopefully this does resolve the final issues though. Have any of you upgraded to 3rd Gen Ryzen this year? Have you had any problems with boost clock speeds?