Just three weeks ago, Call of Duty: Modern Warfare players were forced to suffer through another massive 30GB patch download and now with the game's fourth season of content going live, these massive patches continue to be an issue for many. 
At this point, Call of Duty: Modern Warfare can eat up almost 200GB of HDD space once fully installed and every couple of weeks, players are forced to download another massive patch. This week for the launch of Season 4, Infinity Ward announced patch sizes of 45GB for PC, 32GB for PS4 and 44GB for Xbox One.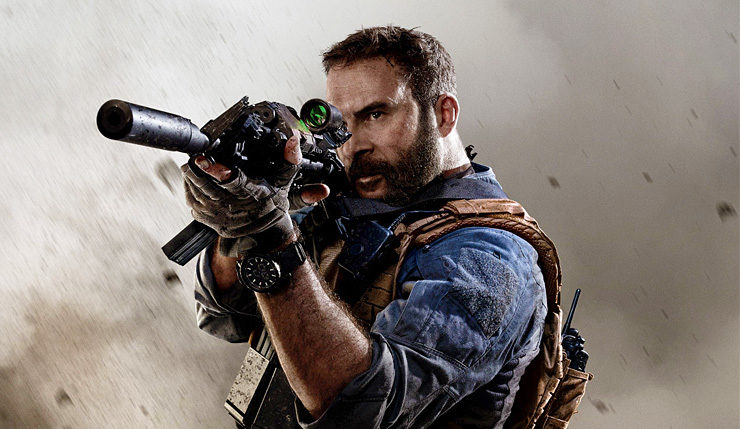 Unfortunately, those attempting to download the patch last night were met with a much bigger download than expected. Some on PS4 were reporting a forced 100GB download, while many on Xbox One found that their '44GB patch' was actually a 84GB download.
As we saw three weeks ago, complaints about these massive patches began to circulate on Twitter. According to Activision Support, the team is "actively investigating" the issue with the 84GB patch on Xbox One, but has said nothing about the 100GB issue some PS4 owners experienced. The company has also yet to address why there needs to be so many massive patches on such a regular basis.
KitGuru Says: Modern Warfare patch sizes have gotten out of control at this point. The game itself is bordering on 200GB in size and each patch ends up being as big of a download as the entirety of The Witcher 3. Hopefully at some point, Activision will actually do something about it.