This week, EA reportedly cancelled a new single-player Titanfall game, which Respawn has been rumoured to be working on for quite some time. As it turns out, this particular title wasn't going to be the Titanfall 3 we were hoping for, instead leaning more into the Apex Legends side of things while mixing in some of the elements that players loved about the Titanfall games. 
According to Jeff Grubb on Giant Bomb, the cancelled game was going to turn Apex Legends into a 'platform', where the multiplayer game coexists next to single-player experiences, similarly to how Call of Duty handles its yearly campaigns and Warzone.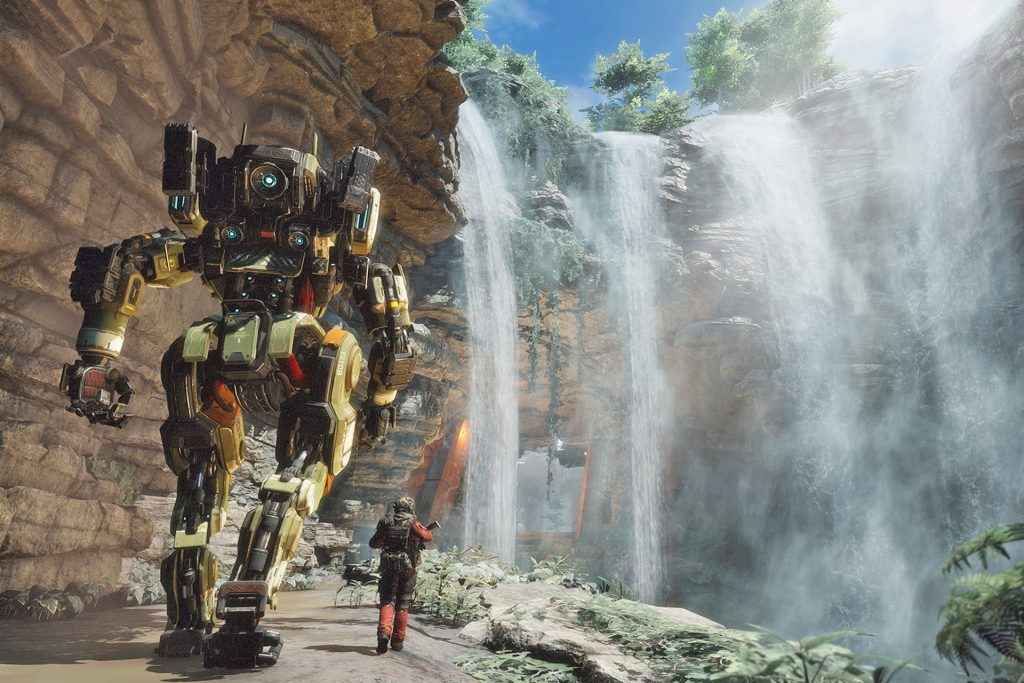 The game, which was reportedly known internally as Titanfall Legends, was always planned to tie heavily into Apex Legends. Apparently, the game would have featured players taking on the role of Rampart, an Apex character. As Rampart, you would come across BT from Titanfall 2, and you would spend the campaign upgrading BT to take on bigger challenges as the story progressed.
Mechanics like wall running, and the Titans themselves would have returned here, with Apex Legends characters popping up throughout the story.
It is an idea that would have capitalised on the popularity of Apex Legends, but ultimately it wasn't meant to be. Perhaps Respawn will attempt this idea again some day, but for now, it looks like there won't be new Titanfall content anytime soon.
Discuss on our Facebook page, HERE.
KitGuru Says: Given that Titanfall and Apex Legends share a universe theoretically, the two games are very different from each other, so meshing them might be a tough task. Our fingers remain crossed for a new Titanfall game in the future.