Ahead of GDC last month, CD Projekt Red announced that it has partnered with Epic Games and will use Unreal Engine 5 to develop a new saga of Witcher games. Now alongside Unreal Engine 5's official launch, CD Projekt Red has expanded on this decision, noting that this change will help the studio avoid the production issues faced with previous RED Engine projects.
During Epic's State of Unreal event yesterday (via techradar), CD Projekt Red's CTO, Paweł Zawodny, Game Director, Jasom Slama, and Art Director, Jakub Knapik, all shared some insight into the studio's decision to switch to Unreal Engine 5 for its next major game. As Slama confirms, the studio began to think about making the change last year, following an Unreal Engine 5 demo, showcasing a medieval environment.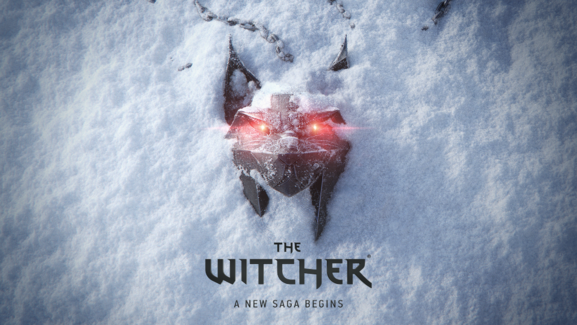 Slama added that it is important to think about "the possibilities of the things that can go wrong" when developing large open world games. Due to this, developers need a "really stable environment", which is something that Unreal Engine can provide.
Previously with Cyberpunk 2077, The Witcher 3 and The Witcher 2, CD Projekt Red used its own in-house tools, known as the RED Engine. Prior to and following Cyberpunk 2077's launch, reports of a troubled development cycle and disorganised production surfaced. By changing up its tactics, the studio hopes to avoid issues of crunch and technical issues during production, by utilising Epic's Unreal tech and tools instead. As Zawodny says, this move "opens a new chapter" for CD Projekt Red.
Right now, the next Witcher game is in early pre-production, and a good chunk of CD Projekt Red is still working on new content for Cyberpunk 2077. With that in mind, we're unlikely to see the new Witcher game fully revealed for a few years.
Discuss on our Facebook page, HERE.
KitGuru Says: CD Projekt Red has made some big changes in the wake of Cyberpunk 2077. Hopefully we'll see that all pay off in a few years when The Witcher resurfaces.