CD Projekt Red has come up plenty of times in discussions about development crunch. As we enter the final push towards Cyberpunk 2077's release, CD Projekt Red has found its name in the news again, this time for a mandatory crunch period to get the game ready for November 19th. 
Bloomberg's Jason Schreier received an internal email sent to CD Projekt Red employees, in which studio head, Adam Badowski, wrote: "Starting today, the entire studio is in overdrive". The email later goes on to ask employees to work six days a week, putting in paid overtime hours to fix the game's lingering bugs and glitches.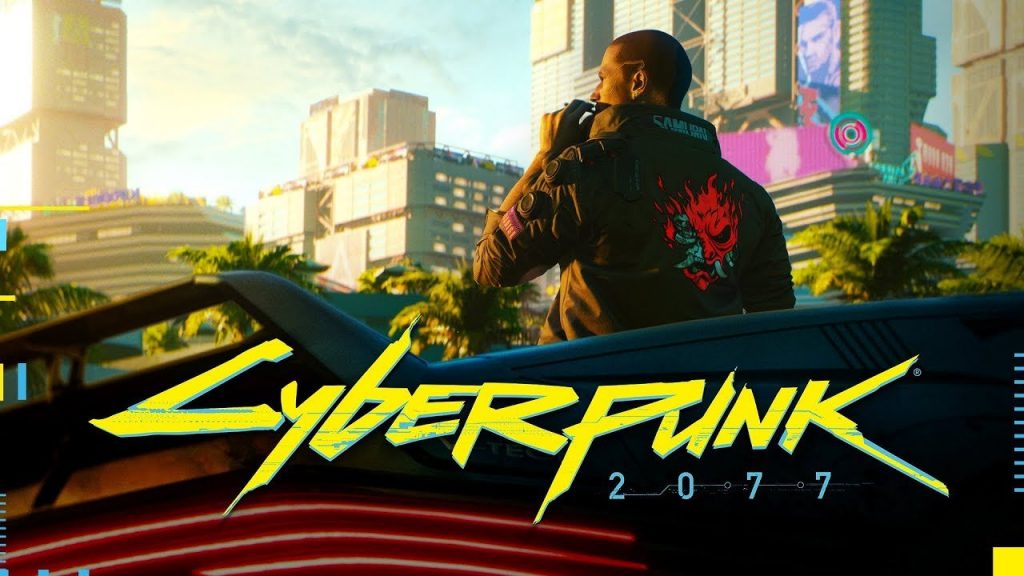 The email does acknowledge that this goes back on CD Projekt's previous statements around crunch, as the studio had hoped to avoid any mandatory crunch periods during Cyberpunk 2077's development. However, after two delays, the studio has "extended all other possible means of navigating the situation".
After the story began doing the rounds late last night, Adam Badowski took to Twitter to offer a public statement, which says: "These last 6 weeks are our final sprint on a project we've all spent much of our lives on. Something we care for deeply. The majority of the team understands that push, especially in light of the fact that we've just sent the game to cert and every day brings us visibly closer to shipping a game we want to be proud of".
"This is one of the hardest decisions I've had to make, but everyone is well compensated for every extra hour they put in. And, like in recent years, 10% of the annual profit our company generates in 2020 will be split directly among the team".
Discuss on our Facebook page, HERE.
KitGuru Says: Unfortunately, crunch creeps into many large-scale projects across different fields. In this instance, CD Projekt Red employees will all be paid for their overtime, which isn't the case at some studios. Still, I can understand why some employees might be disappointed by this, especially at the end of a very lengthy development cycle. Money isn't the answer to personal welfare issues.