It is no secret that Witcher series author, Andrzej Sapkowski, didn't strike a great deal when he sold the video game rights to CD Projekt Red. At the time, the studio paid less than £10,000 to obtain the rights and has gone on to find huge success creating a trilogy of Witcher titles and spin-offs like Gwent. Sapkowski filed a lawsuit late last year in an effort to obtain $16m in royalties. Now, this week, the lawsuit has been settled.
The Sapkowski V CD Projekt lawsuit came to light in October last year. At the time, CD Projekt Red confirmed that it "received an official demand" for royalty payments in the $16 million range. While the studio wanted to maintain good relations with Sapkowski going forward, it also stood its ground, calling the lawsuit "groundless in regards to merit".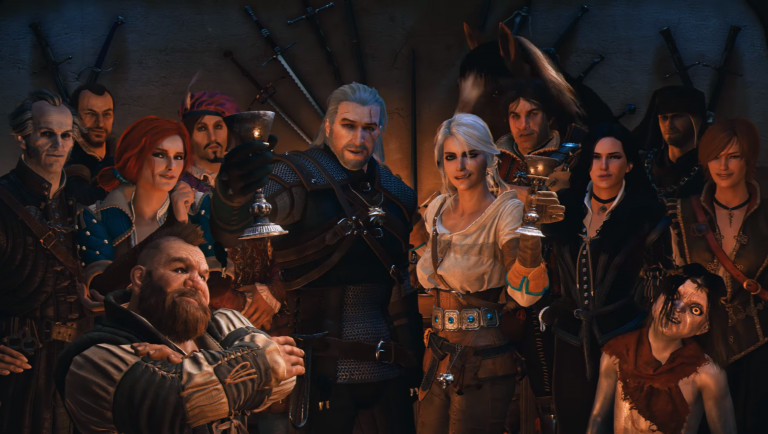 Now, both parties have come to a settlement agreement. According to a report from Polish news site, Puls Biznesu, CD Projekt Red will pay out an undisclosed sum of money to Sapkowski but it was not for the full amount he initially wanted to obtain.
Specific details are still up in the air in regards to exact amounts. We also don't know if this settlement deal comes with any changes to CD Projekt Red's Witcher licensing agreement. Hopefully those details will be cleared up soon.
KitGuru Says: On the one hand, I believe that CD Projekt Red obtained the Witcher video game rights fair and square. Still, once you find out how little he sold them off for, the situation does seem somewhat unfair. Hopefully now that this issue has been settled, everything can go back to business as usual- I'm still hoping for a Witcher 4 at some point.