The Witcher 3 has had some basic mod support since it first launched. Creators were able to dig around the files and make tweaks to quite a bit of the game. CD Projekt Red wanted to make this easier, so it launched 'ModKit' last week, so creators could replace models and mess around with things in a nice software package.
However, the ModKit isn't on quite the same level as the REDKit, which we saw launch with The Witcher 2. It seems that many were hoping for more advanced modding tools for The Witcher 3, allowing for mod creation on the level of Skyrim. CD Projekt Red spurred these hopes on last year, when it mentioned releasing a REDKit for The Witcher 3, in an interview with IGN.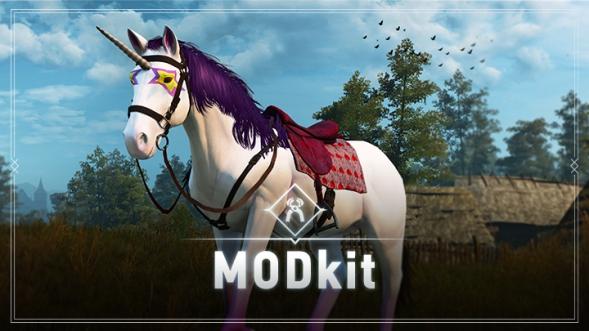 Between that interview taking place and now, things have changed. While CD Projekt Red was apparently planning to release advanced mod support last year, this is no longer the case. The studio's community manager, Marcin Momot broke the news on Twitter over the weekend, when a fan asked for an ETA on a full featured TW3 REDKit.
"Any ETA yet for a Full Featured TW3 REDkit? Maybe after the AddOn's? Or is this (no offense) everything we get?" Momot replied to the tweet, saying: "This is the mod support for the Wild Hunt. At this moment we are not planning to release anything else."
Discuss on our Facebook page, HERE.
KitGuru Says: Skyrim has enjoyed the lengthy life that it has thanks to the continuous mod support. Sure, The Witcher 3 is a fantastic game but people aren't going to keep coming back over the years to play the exact same game over and over again. Advanced modding tools would have allowed for custom maps, quests and entirely new original content, which likely would have extended the life of the game significantly, as we have seen with Skyrim.