Microsoft recently updated its EULA for Windows 10, noting that the operating system can seek out and potentially disable any pirated software, like games, running on your PC. The new clause in question is found under section 7b of the EULA, which says that Microsoft may check your software at any time and download updates or make configuration changes.
"We may automatically check your version of the software and download software updates or configuration changes, including those that prevent you from accessing the Services, playing counterfeit games, or using unauthorized hardware peripheral devices. You may also be required to update the software to continue using the Services".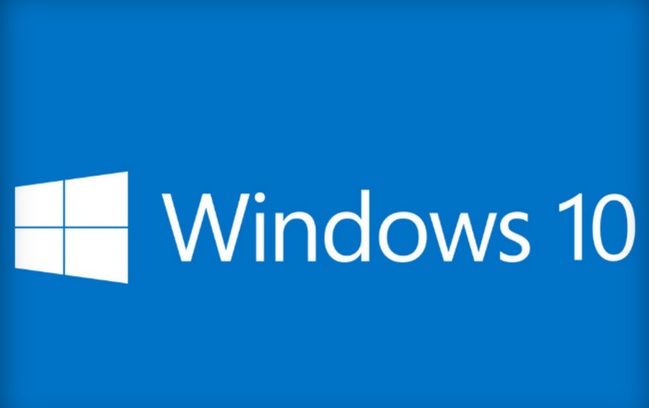 This means illegally acquired software, like games, could be rendered useless by Microsoft's Windows 10 updates. It can also disable "unauthorised hardware peripheral devices", though it isn't clear exactly what would be considered 'unauthorised'. At present, it isn't immediately clear if the EULA pertains to Microsoft's own software, which can be acquired from the Windows Store, or all software in general. However, given the amount of coverage this topic is getting we will likely see Microsoft step in to clear things up with a statement.
Discuss on our Facebook page, HERE.
KitGuru Says: Pirates are used to dealing with DRM at this point so Microsoft likely won't be able to squash out all piracy with Windows 10. I am interested to know exactly what peripherals Microsoft would consider disabling though, as that could be bad news for third-party controller creators.