We have been hearing about Apple's upcoming Internet TV service for some time now. While some networks, like CBS, have come out and said that they will probably sign on with Apple, other copyright holders have been holding the process back, resulting in delay after delay for Apple's new service.
While previous reports suggested that Apple's new TV service would be announced in September or October, now we are hearing that the service won't début until next year. According to Bloomberg, Apple is still working things out with CBS, Fox and NBC.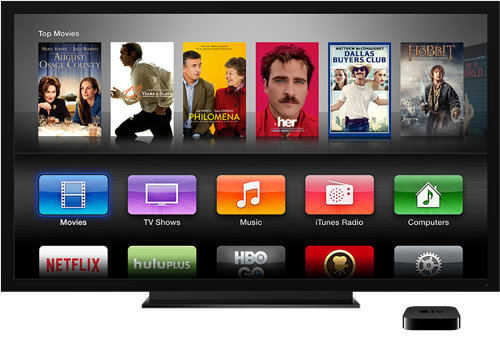 Initially, we were expecting to see the service announced alongside a brand new Apple TV in September. However, it seems that things have taken a turn, some networks want more money out of Apple, and some sources say that the company has not yet invested enough in to increasing its network capacity to ensure a decent viewing experience.
If Apple does not yet have the server power to manage that amount of traffic, then it is probably a good thing that the service is being pushed back to next year. After all, services like Netflix and Sling TV have millions of users and people aren't going to want to cut the cord if their streams are constantly buffering or suffering from low quality bitrates.
Discuss on our Facebook page, HERE.
KitGuru Says: Apple faced some similar problems getting its music service up and running, so this isn't too surprising. However, in that scenario, Apple had iTunes as its bargaining chip, when it comes to TV and movies, Apple basically has no presence, so the networks hold all the power in those negotiations.