There have been many legendary maps introduced to Counter-Strike over the years, though Dust2 sits at the very top of the pile. Over the years, Dust2 has remained fairly untouched, with Valve choosing to focus on revamping other classic maps for CS:GO instead. That is changing this year though, as Valve is teasing an "updated and refined version".
Dust2 was taken out of competitive matchmaking back in February, since then, Valve has taken Dust2 back to the drawing board. We don't know exactly what will be changing just yet, but a new version of Counter-Strike's most iconic map will appear in the next CS:GO beta update.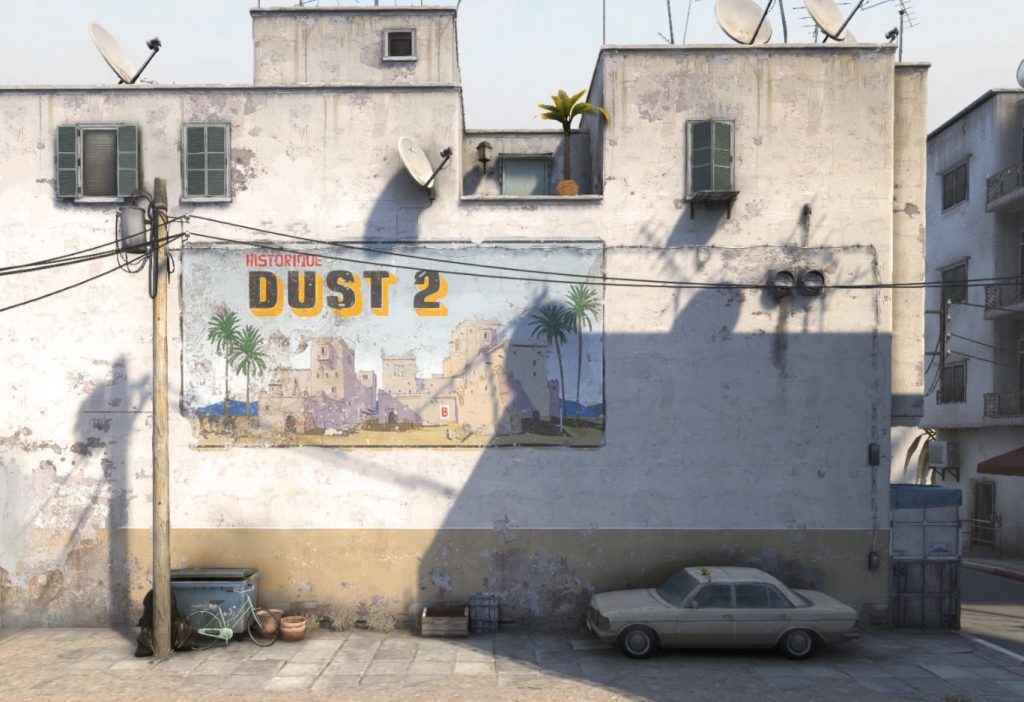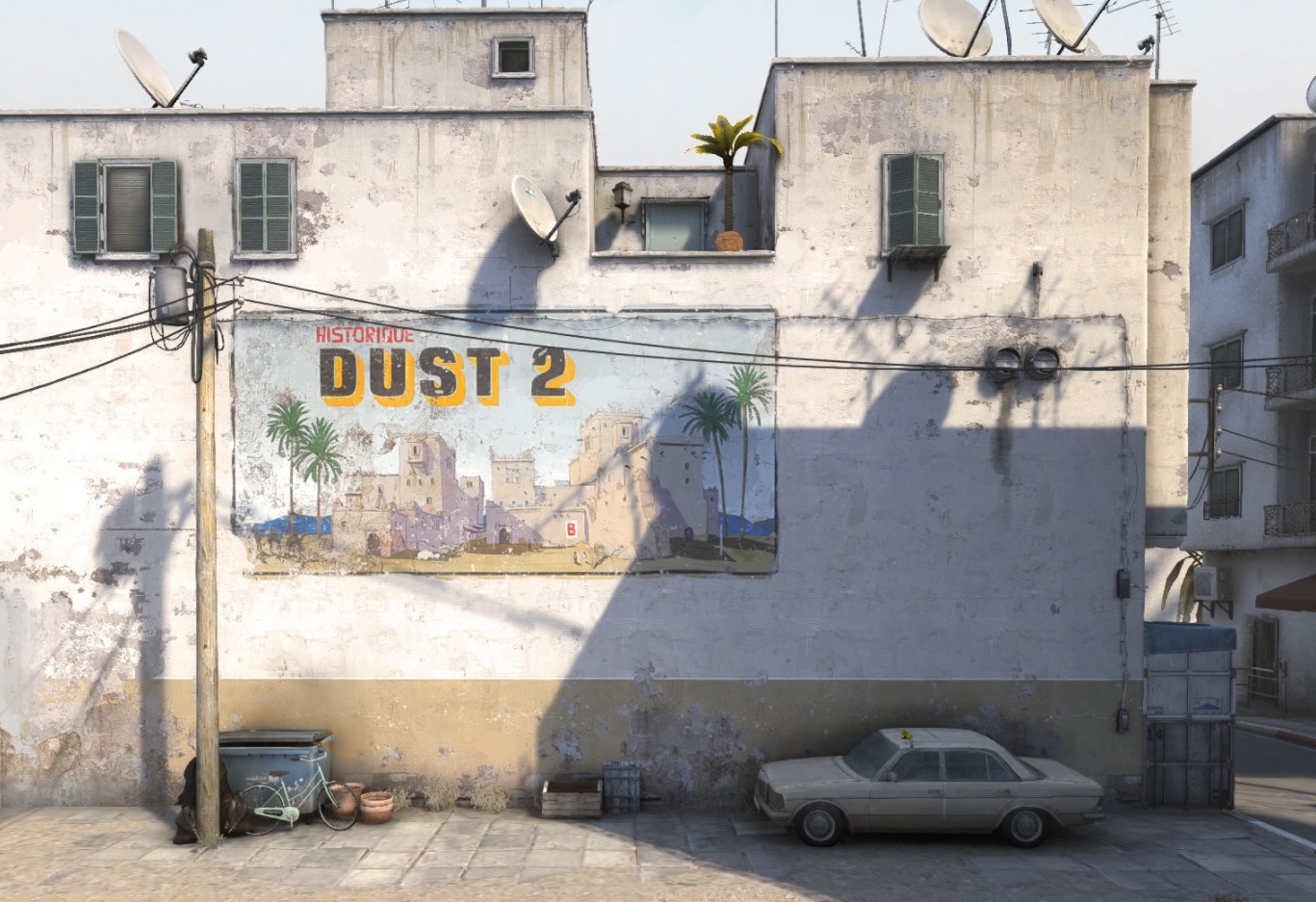 You can see a teaser image for the new version of the map above. It's difficult to really take anything away from that image in particular, but I have a feeling this section of the map is supposed to be the area passed the double doors towards Long A and the pit. That's just speculation on my part though. Edit: Valve's Jess Cliffe has been answering questions on the new version of Dust2 over on Reddit. It has been confirmed that the screenshot is next to the Terrorist spawn platform.
If you compare Dust2 from CS 1.6 all the way up to CS:GO, the map has changed very little since its inception, so it will be interesting to see what Valve does here. We have seen major changes to maps like Militia and minor changes to maps like Italy. I imagine Dust will sit closer to the 'minor' end of the spectrum but we'll see for sure when the new beta update rolls out.
KitGuru Says: Changing up Counter-Strike's most iconic map sounds both exciting and risky. I'll be keeping an eye out for the update. Are there any changes you guys would like to see in CS:GO's version of Dust2? Or do you think the map should be left alone?