The Star Wars: Battlefront II beta went live on Friday just in time for the weekend. The beta was initially supposed to come to a close last night but EA has decided to extend it for a couple more days to give more people a chance to try the game out.
Over on the EA Star Wars Twitter account, the publisher confirmed that the beta will now end on Wednesday the 11th of October instead. In the beta, you can try out a few different modes, Galactic Assault on Naboo, which is a huge clone versus droid battle, Starfighter Assault, which is your space battle game mode. Strike is available, which is like Galactic Assault but removes all hero characters and finally, the Arcade mode, which is a wave-based co-op mode against AI.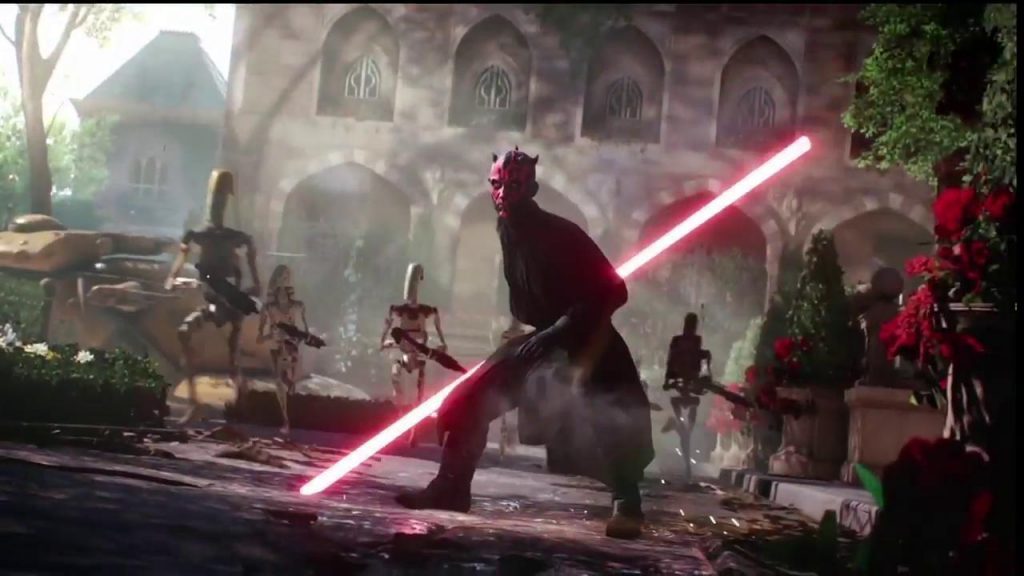 The Star Wars Battlefront 2 beta has been met with some scrutiny due to the game's loot crate system. These loot crates allow users to spend real world money to get rare, stackable power-ups. Some players don't feel that this is a big deal, while others consider this to be making the game 'pay to win'.
EA may very well make adjustments to these loot crates before Battlefront 2's release next month. However, so far nothing has been announced. The game launches on the PC, Xbox One and PS4 on the 17th of November.
KitGuru Says: I am still looking forward to Battlefront II but the loot crate system is a bit concerning. I'll wait to pass judgement once I have tried it though. Have many of you tried out the beta? What did you think of it?